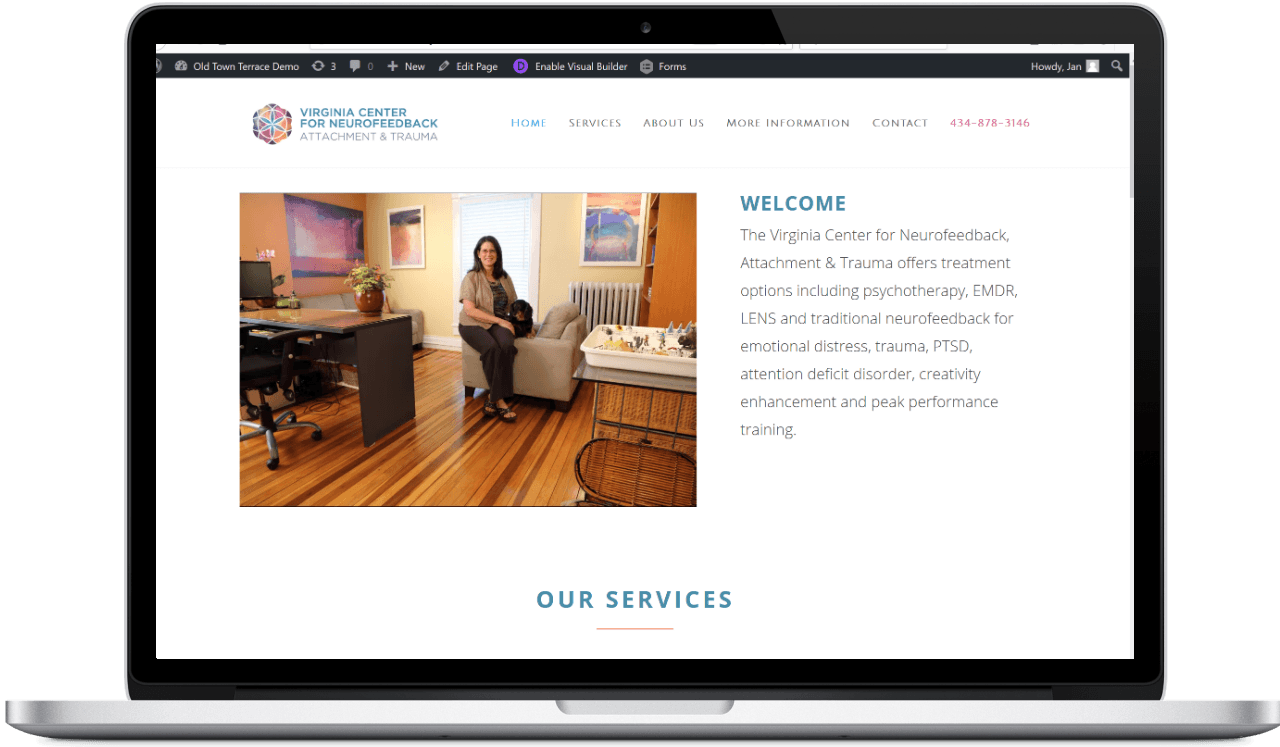 Full Service Web Design Agency
We want you to succeed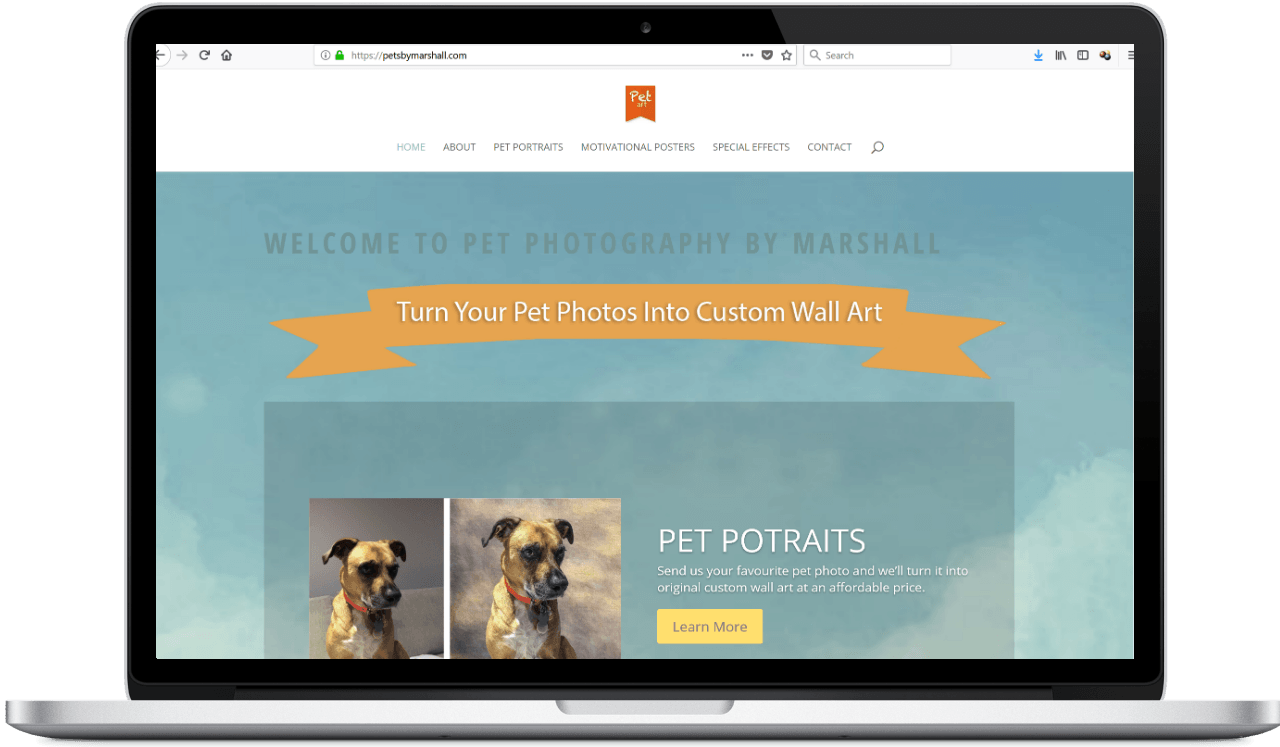 Full Service Web Design Agency
We want you to succeed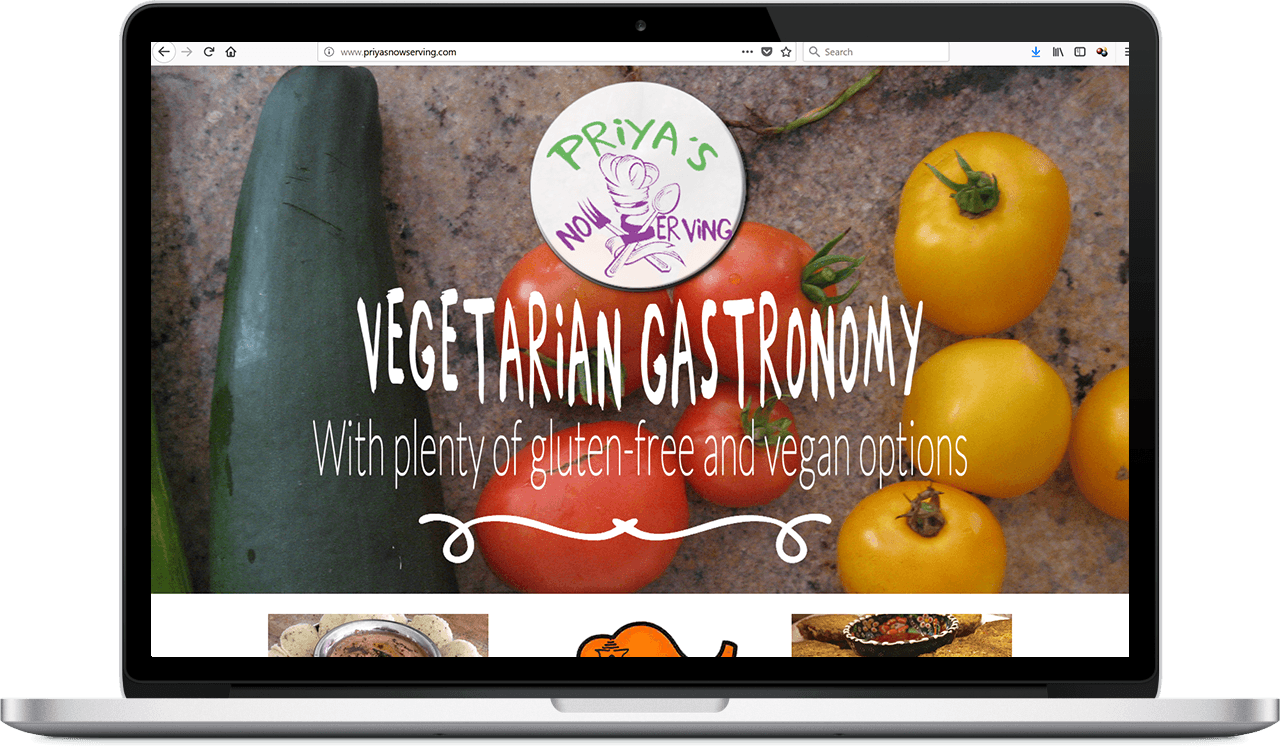 Full Service Web Design Agency
We want you to succeed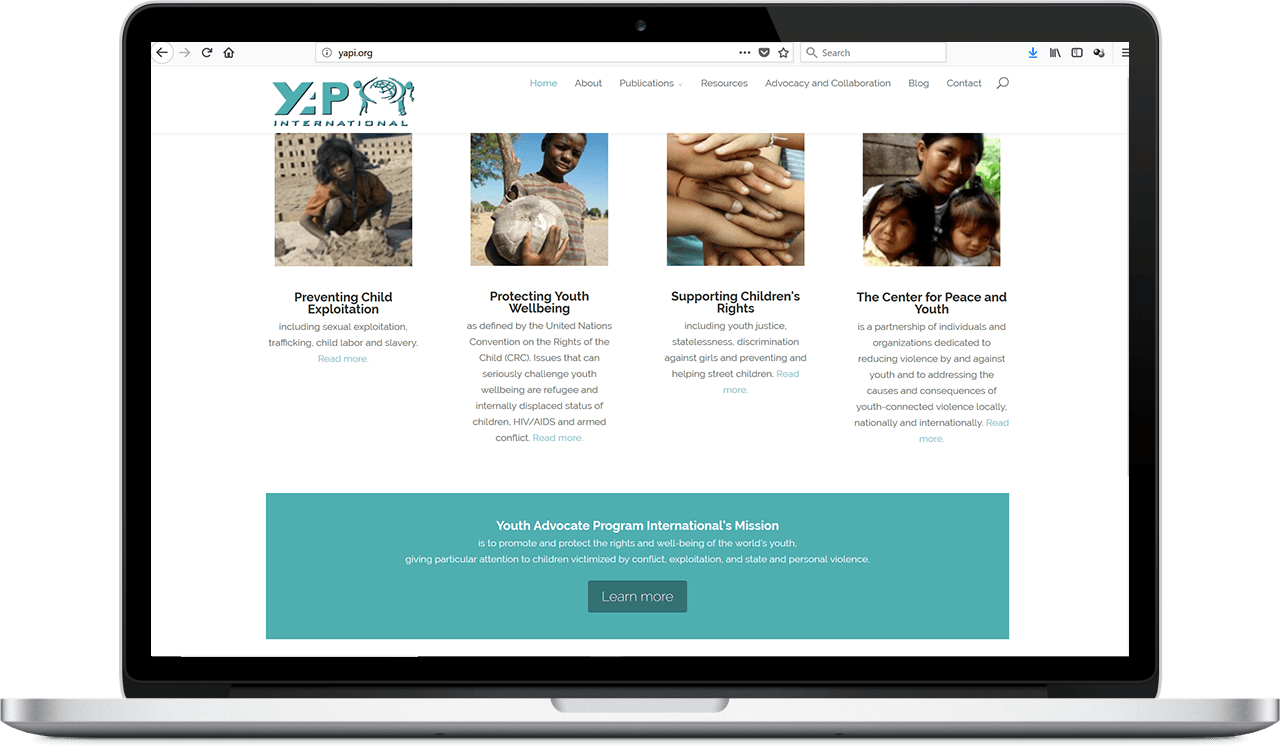 Full Service Web Design Agency
We want you to succeed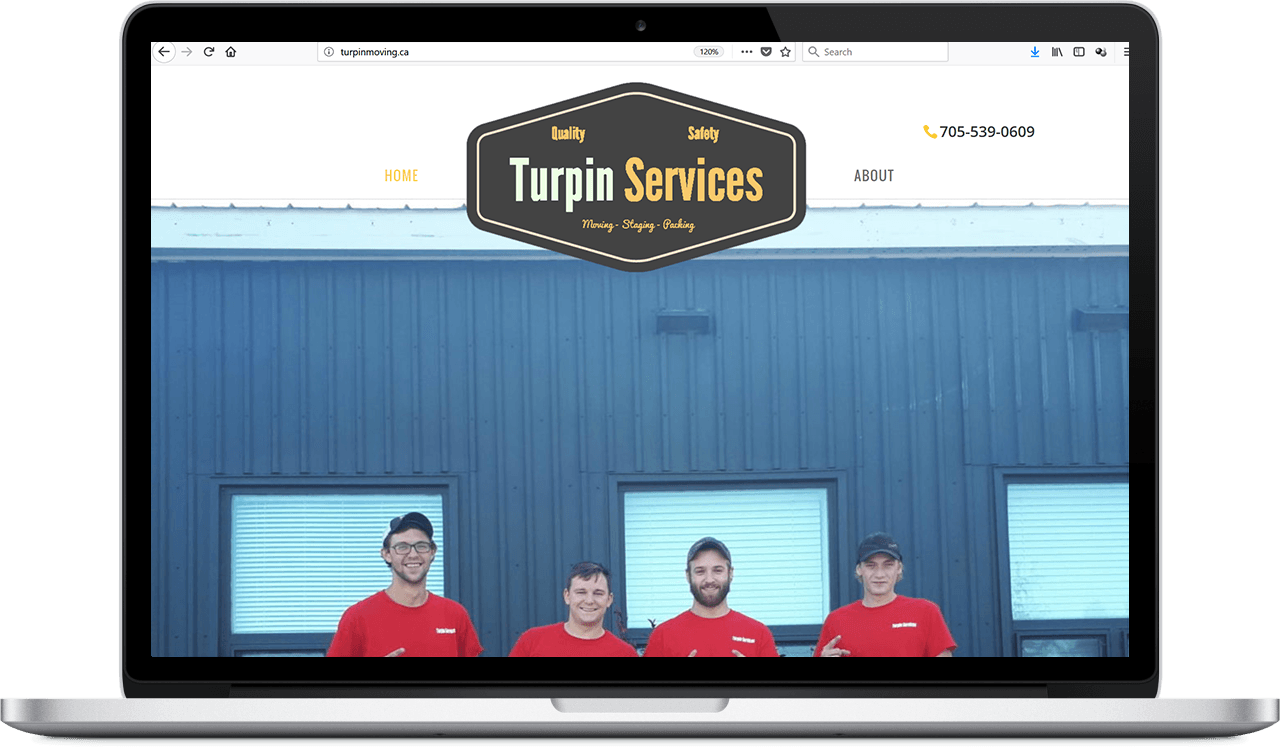 Full Service Web Design Agency
We want you to succeed
Full Service Web Design Agency
We want you to succeed
Full Service Web Design Agency
We want you to succeed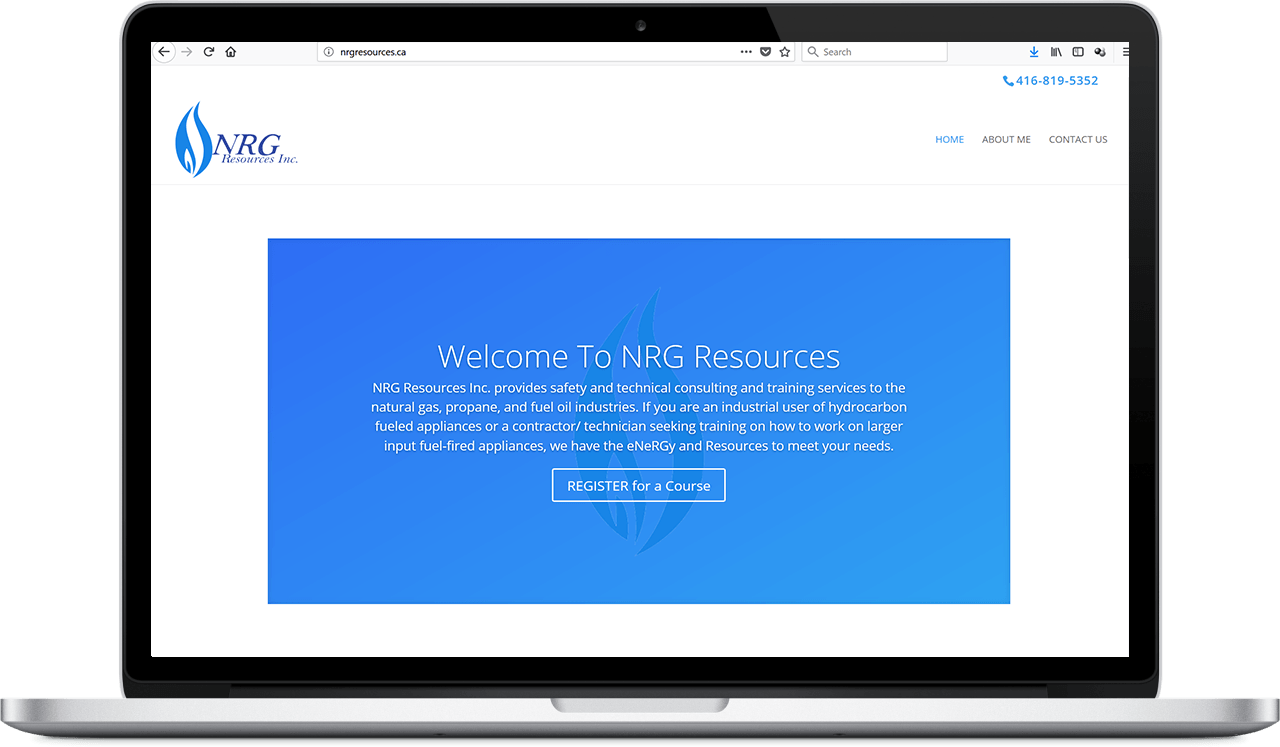 NRG Resources
We want you to succeed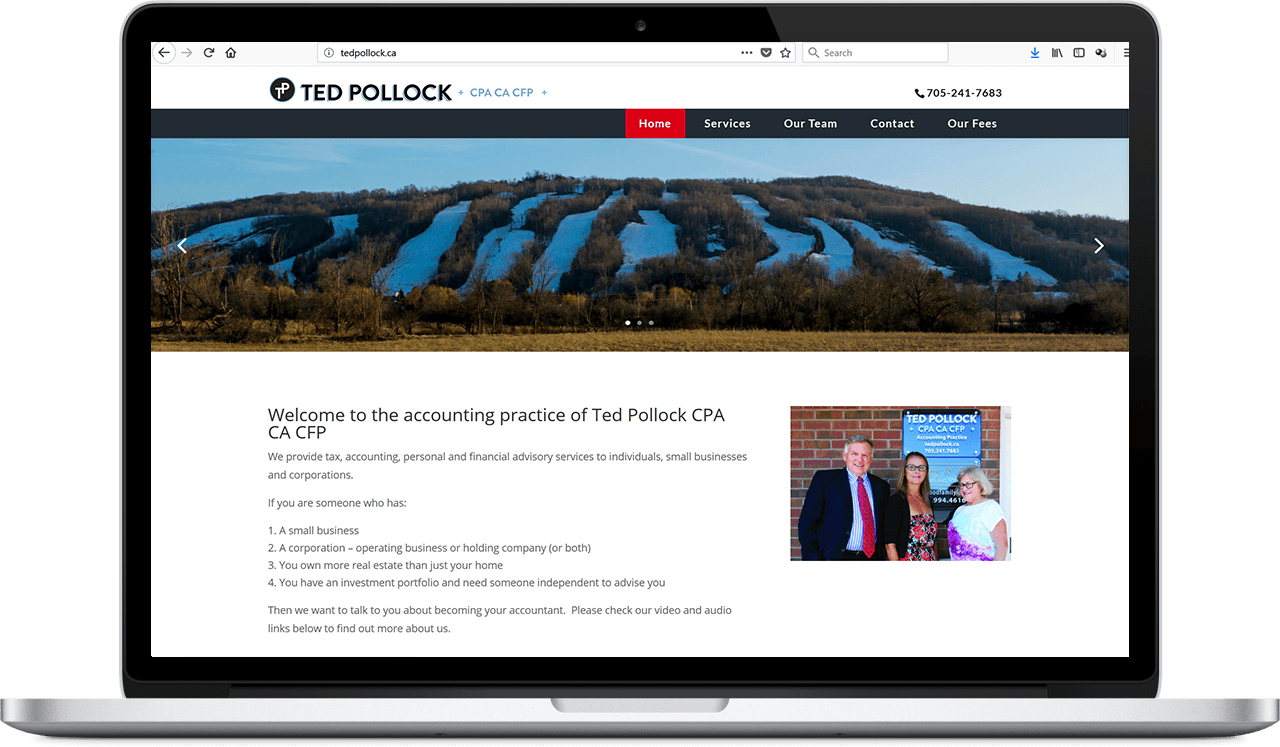 Full Service Web Design Agency
We want you to succeed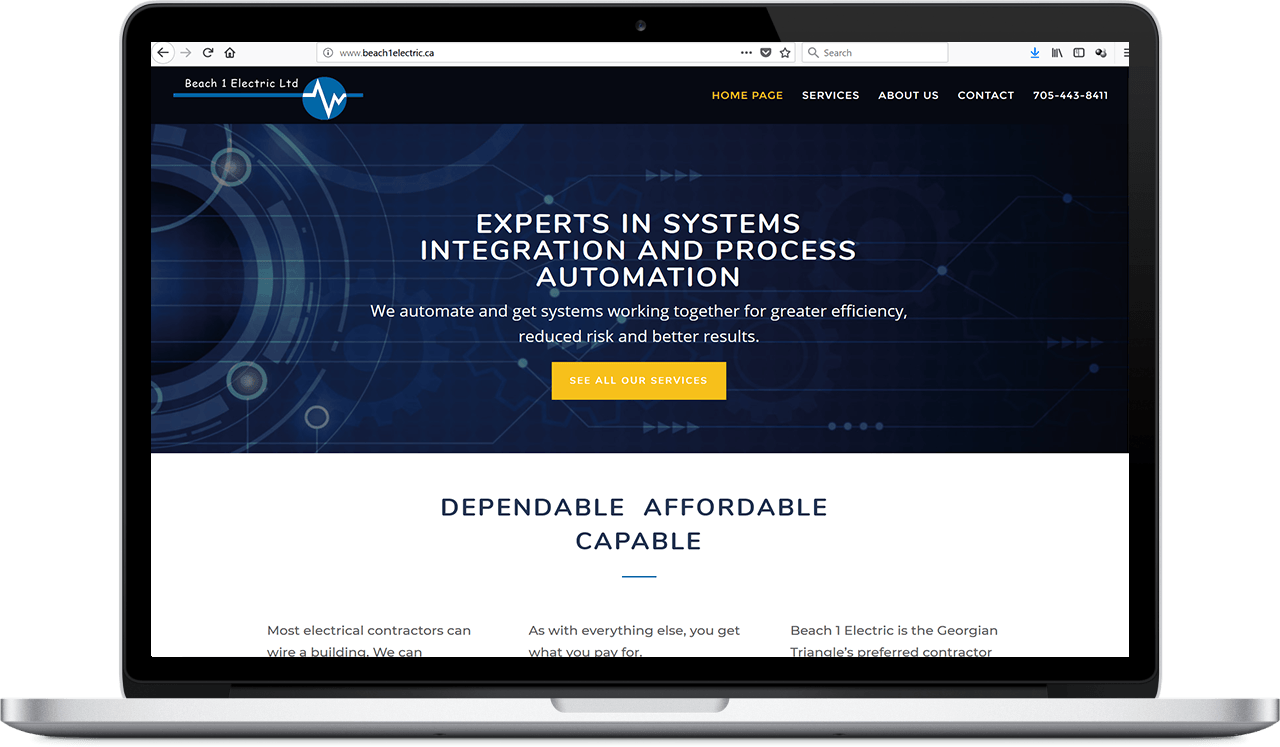 Full Service Web Design Agency
We want you to succeed
Full Service Web Design Agency
We want you to succeed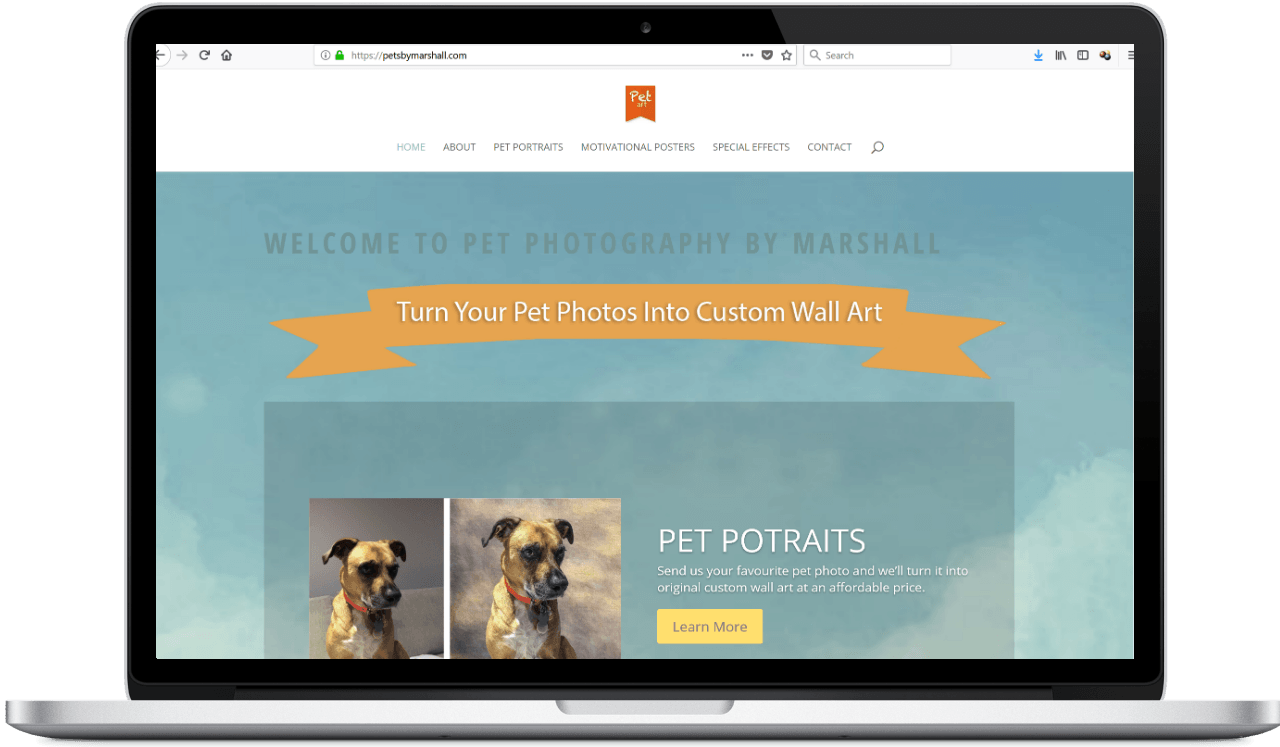 Full Service Web Design Agency
We want you to succeed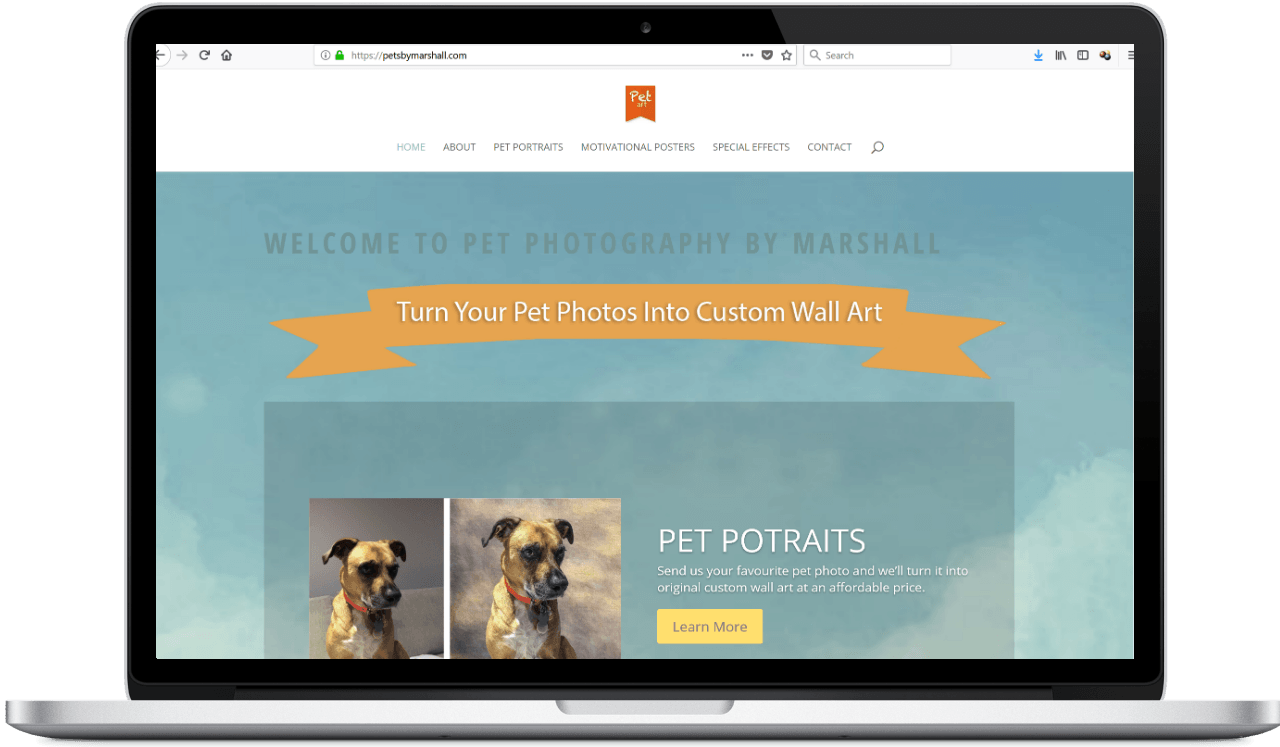 Full Service Web Design Agency
We want you to succeed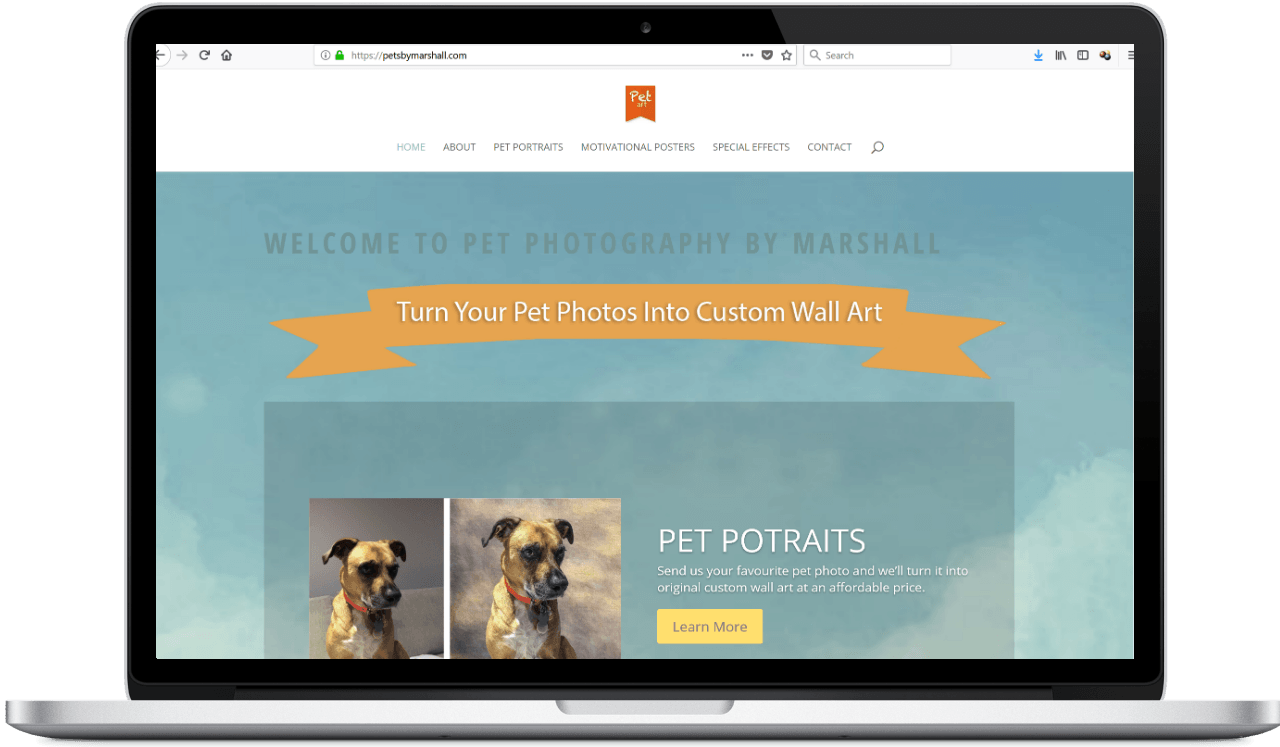 Full Service Web Design Agency
We want you to succeed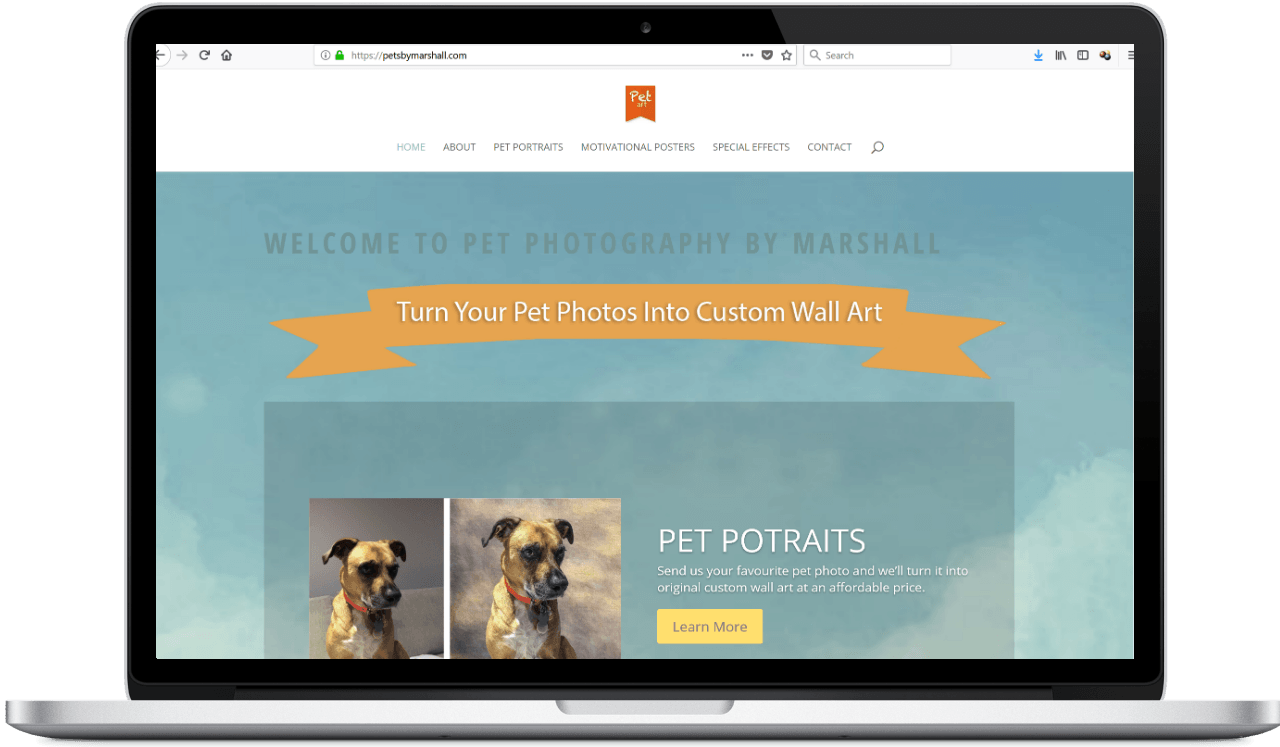 Full Service Web Design Agency
We want you to succeed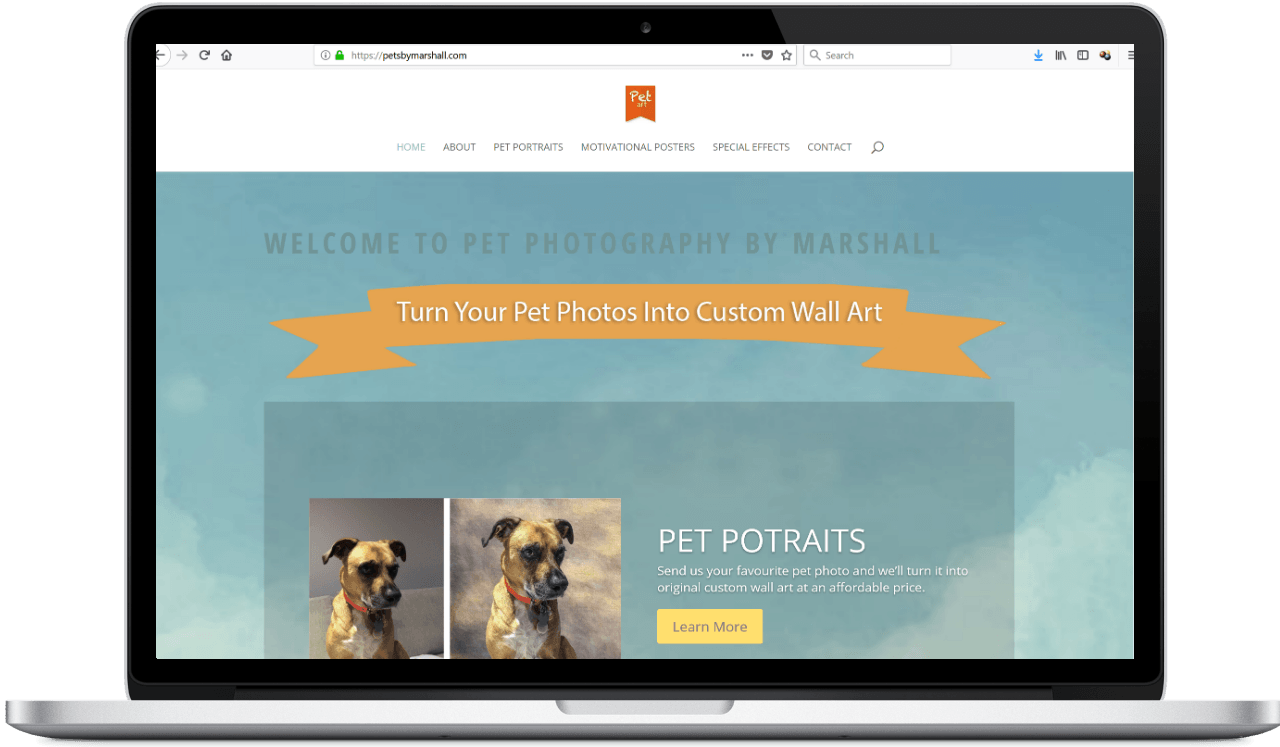 Full Service Web Design Agency
We want you to succeed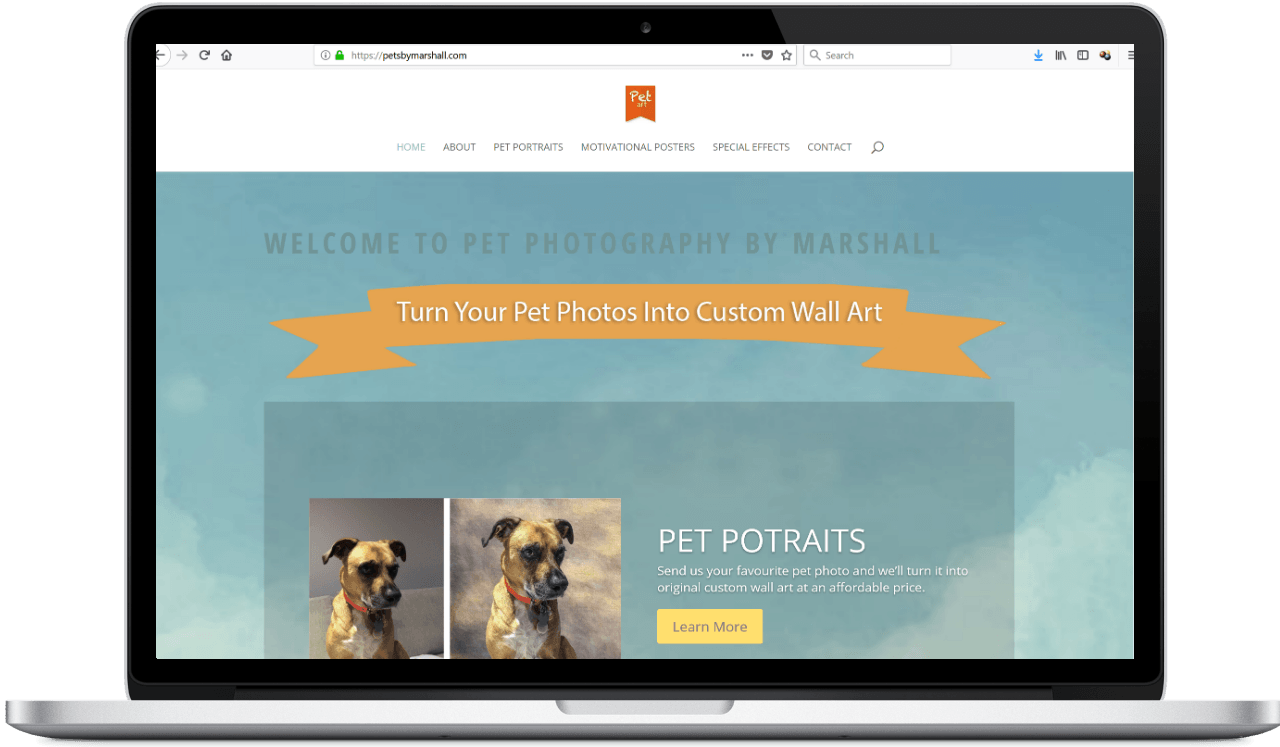 Full Service Web Design Agency
We want you to succeed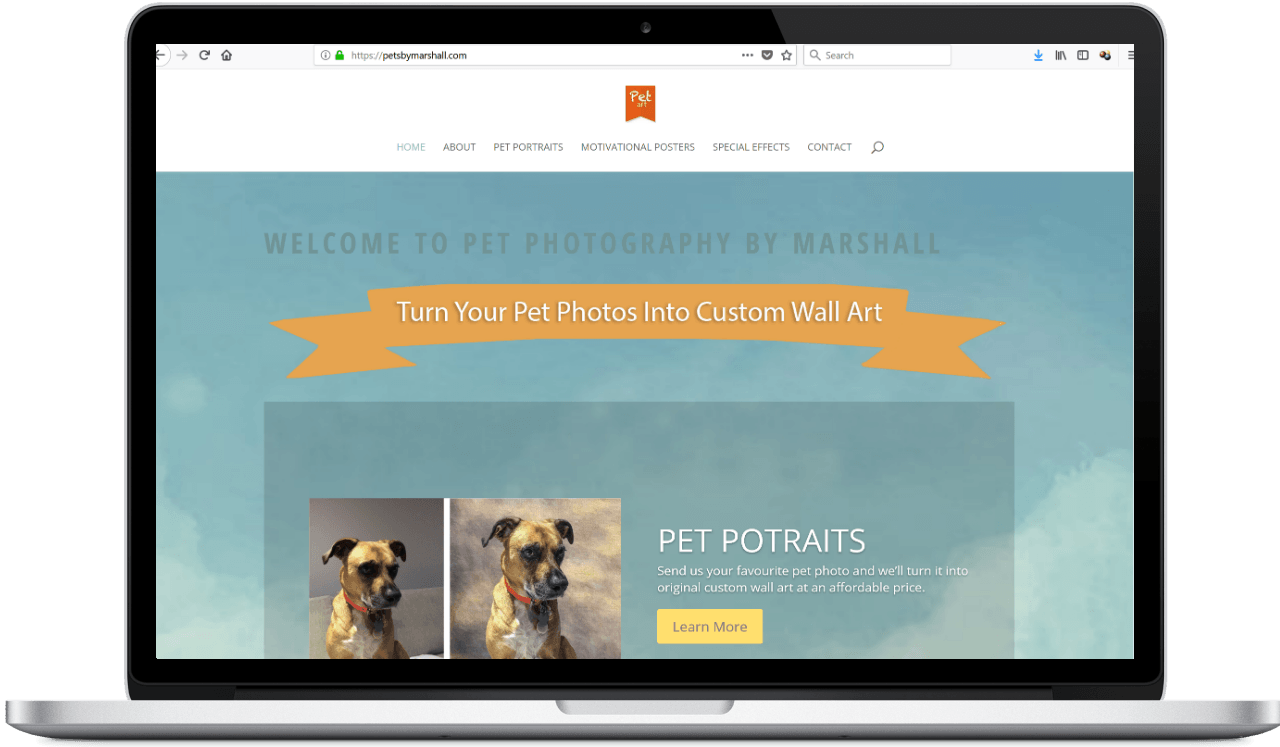 Full Service Web Design Agency
We want you to succeed
Web Design
We design according to what you need. Small businesses are our specialty.  We have been doing web design for almost a decade and know the design components that will make your site "work" for you.
SEO
From adding the right search terms in content to  recommending ways you can improve your Google ranking beyond your website. We want you to be found online.
Social Media Management
The internet is no longer just about having a website. A social media presence can leads to more business. We can help you with a social media strategy to  reach your target audience.
Let's Work Together!
Contact us to get started.