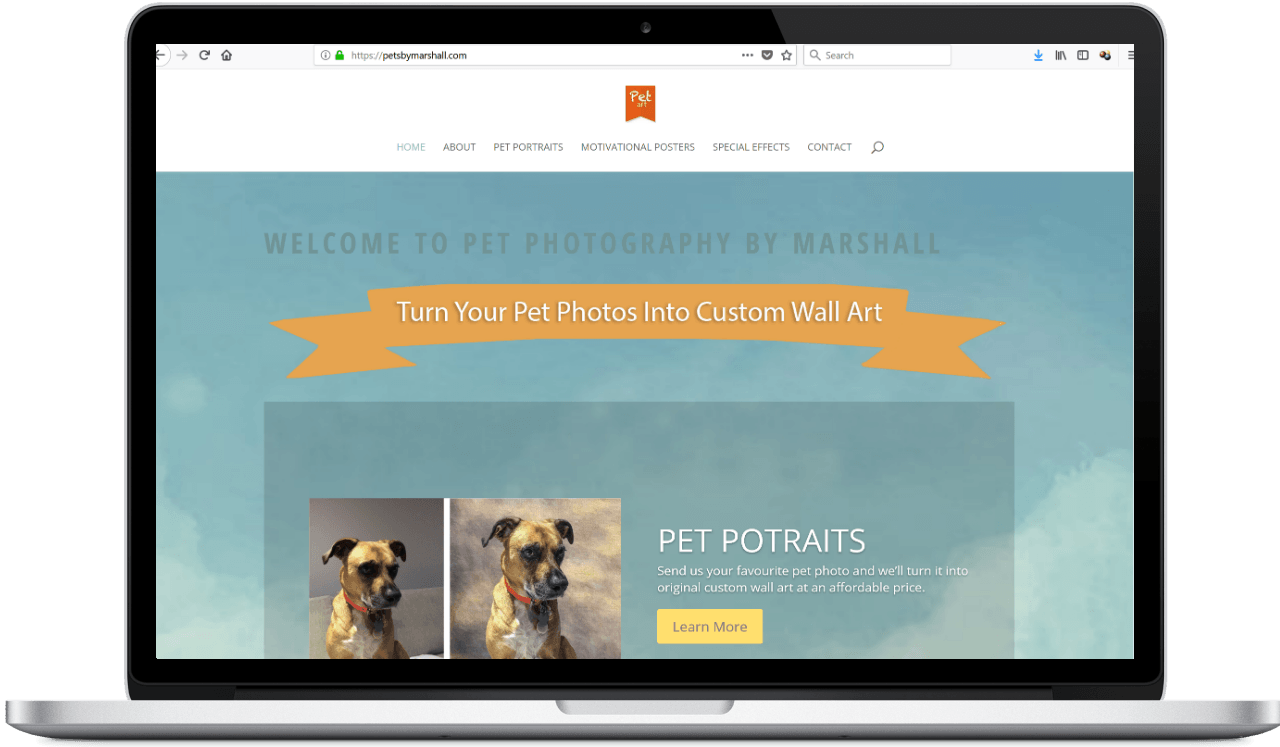 Full Service Web Design Agency
We want you to succeed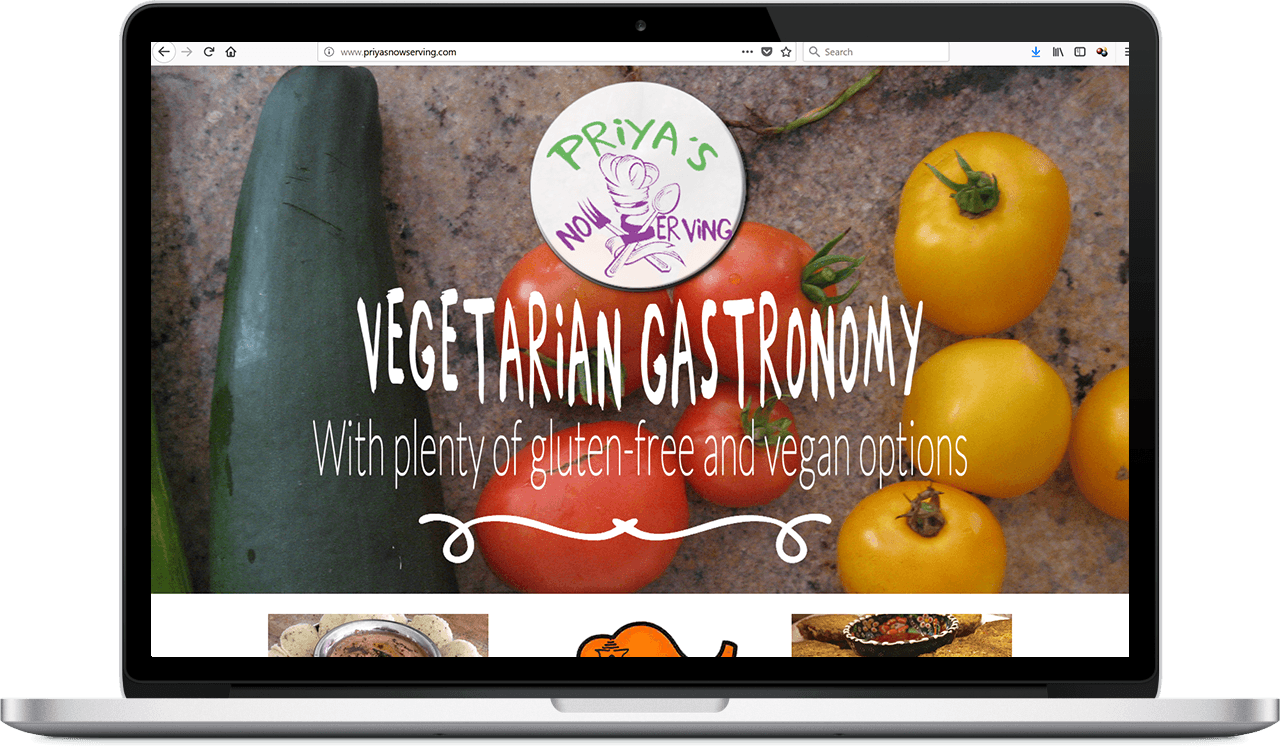 Full Service Web Design Agency
We want you to succeed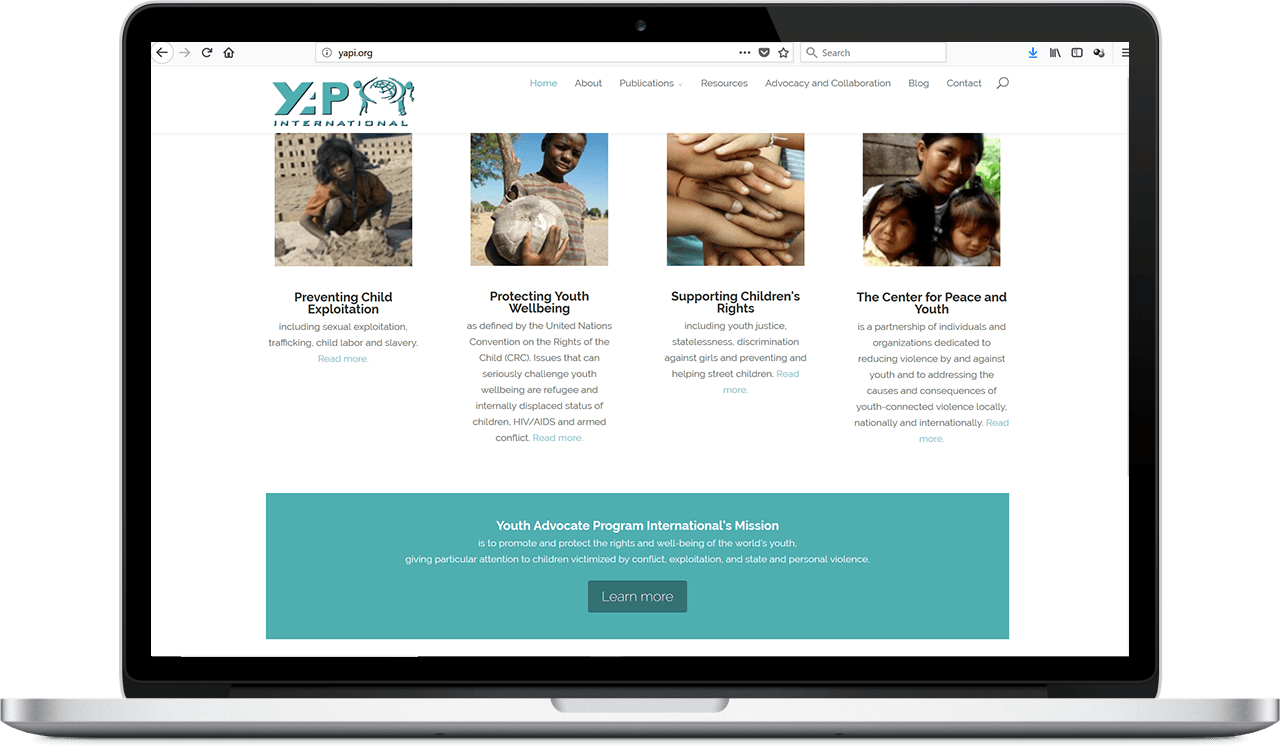 Full Service Web Design Agency
We want you to succeed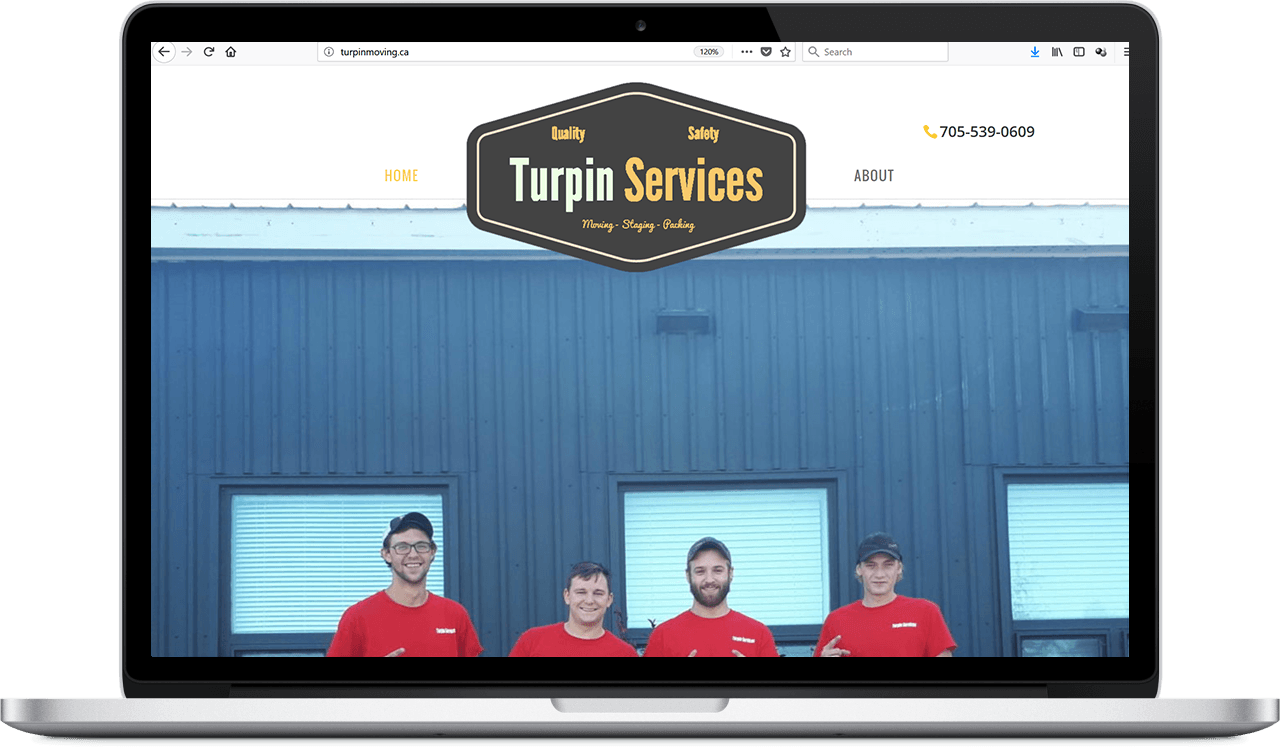 Full Service Web Design Agency
We want you to succeed
Full Service Web Design Agency
We want you to succeed
Full Service Web Design Agency
We want you to succeed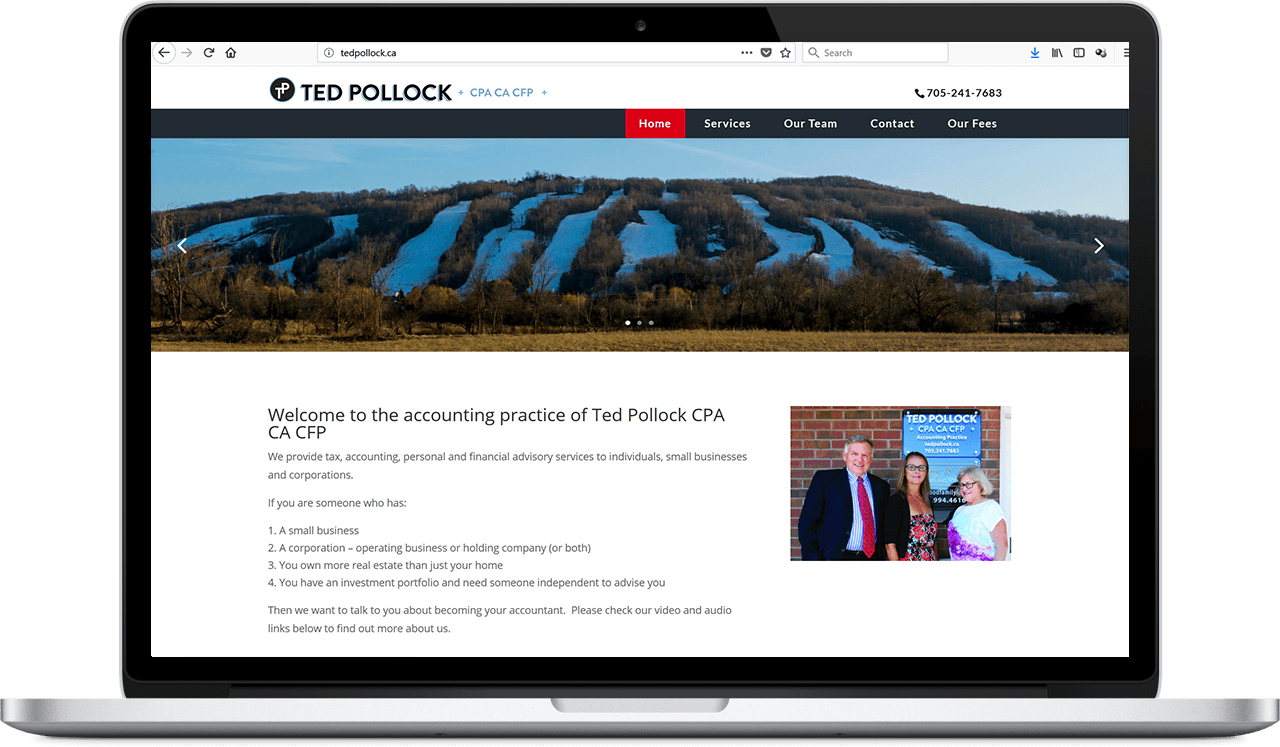 Full Service Web Design Agency
We want you to succeed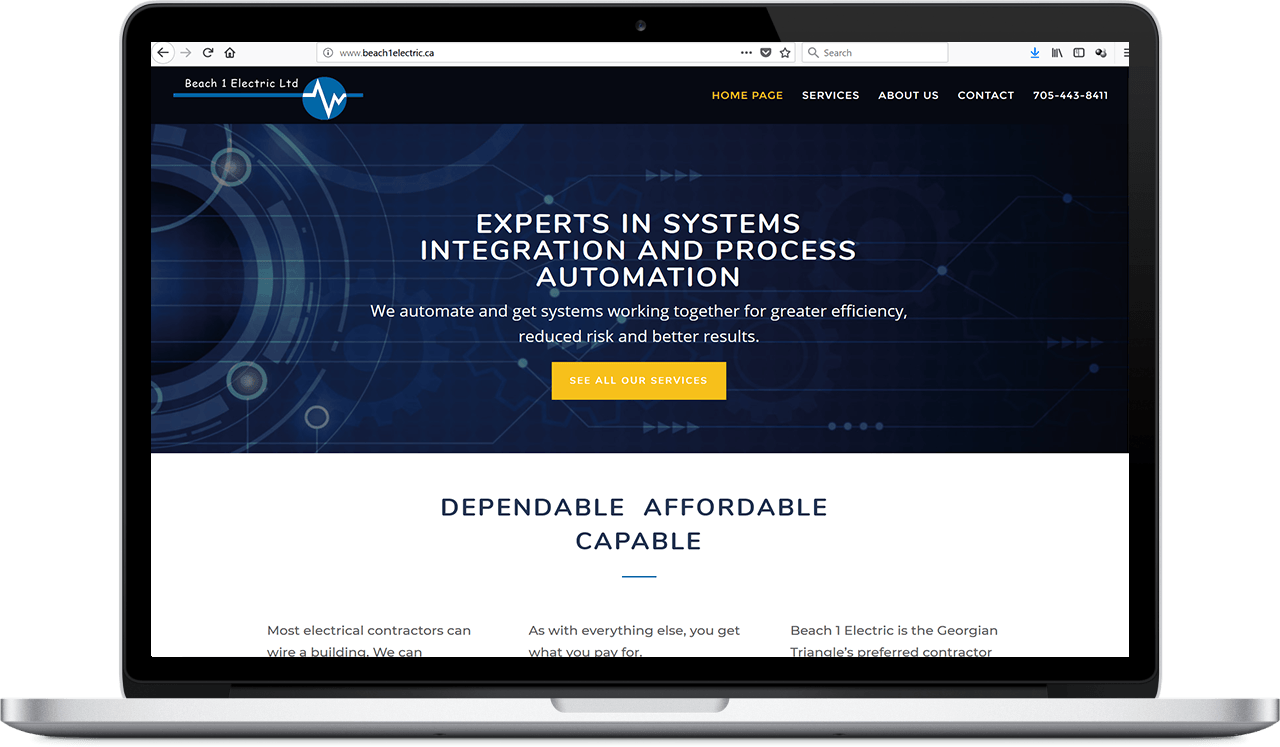 Full Service Web Design Agency
We want you to succeed
Full Service Web Design Agency
We want you to succeed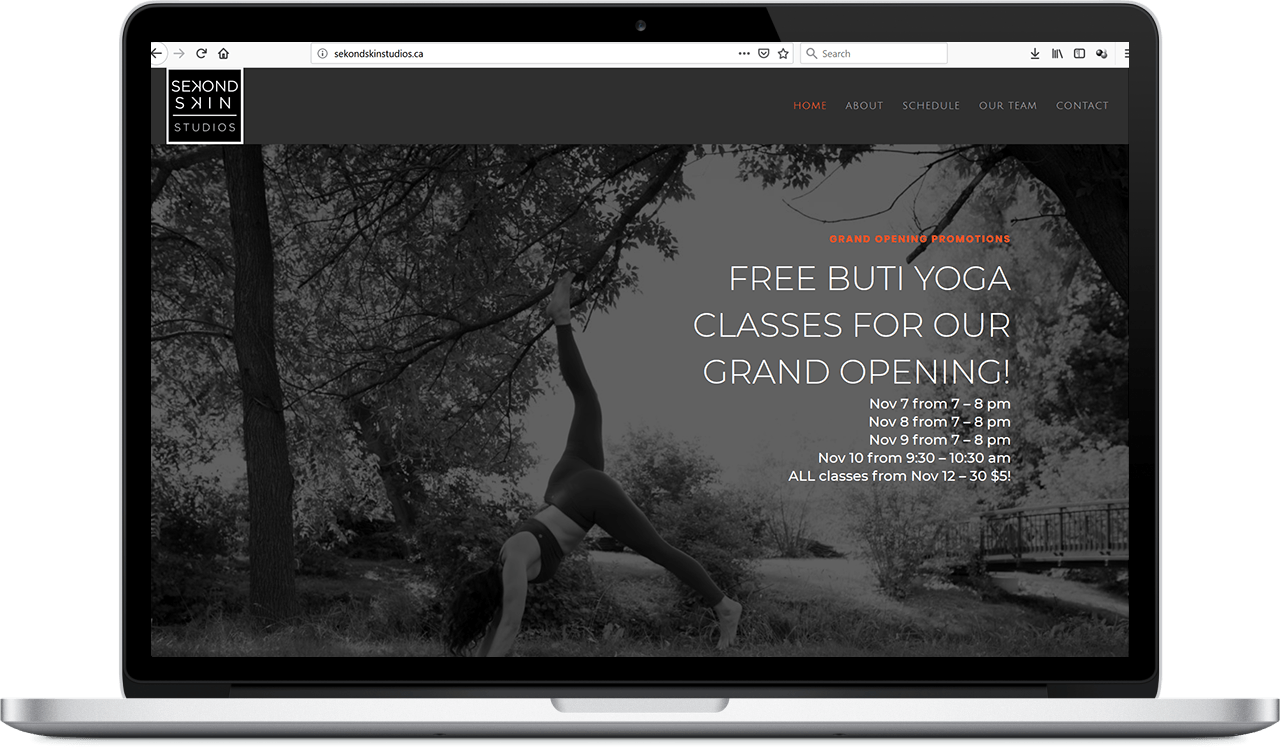 Full Service Web Design Agency
We want you to succeed
Full Service Web Design Agency
We want you to succeed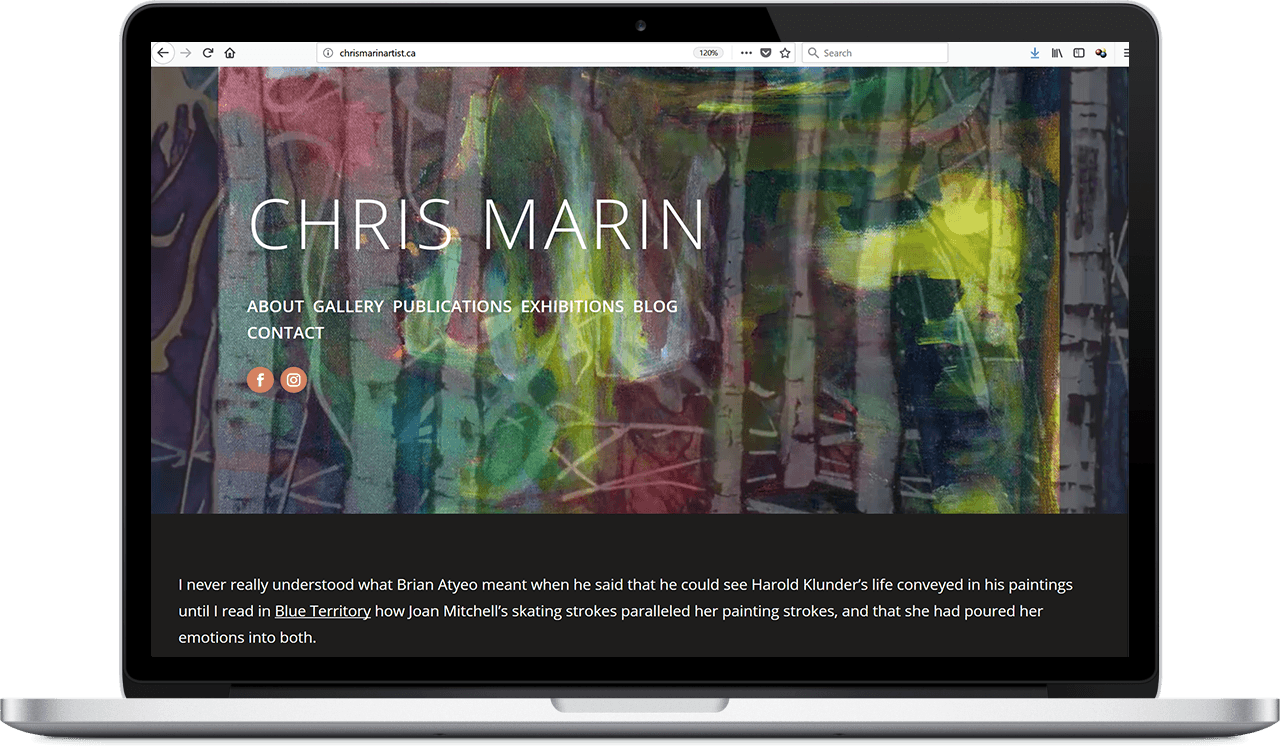 Full Service Web Design Agency
We want you to succeed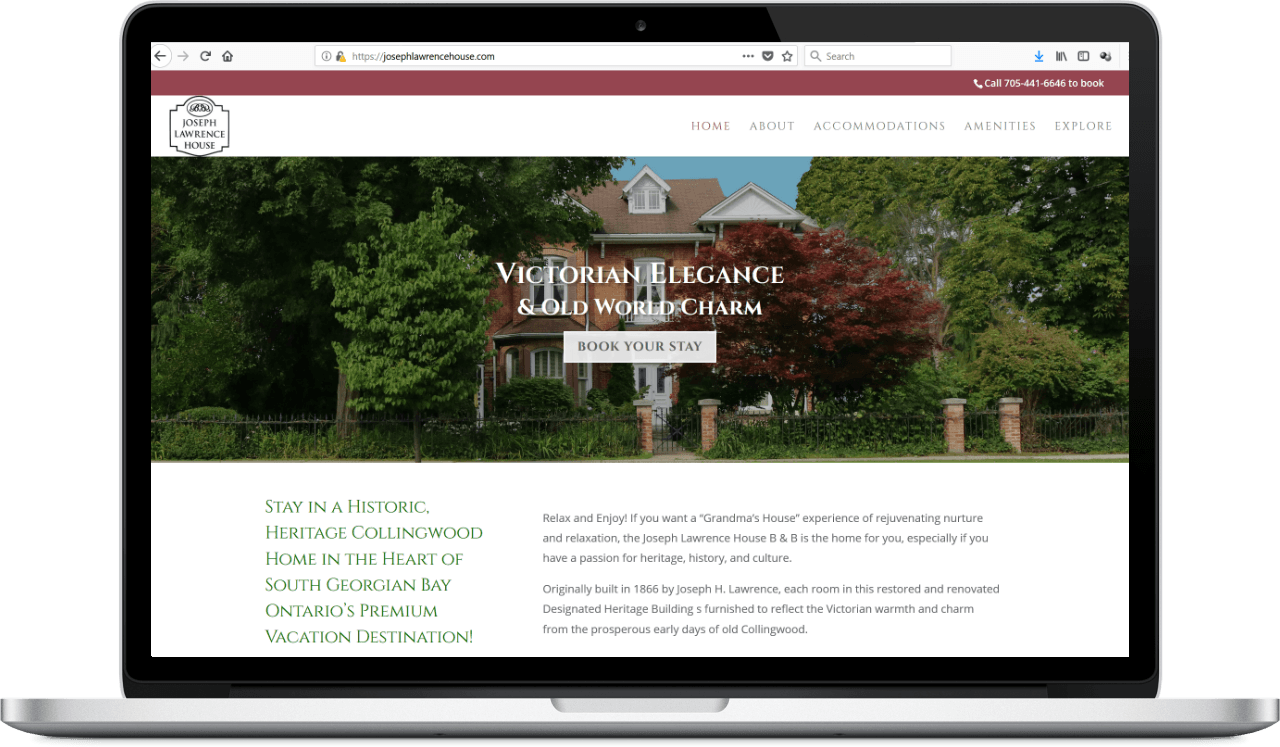 Full Service Web Design Agency
We want you to succeed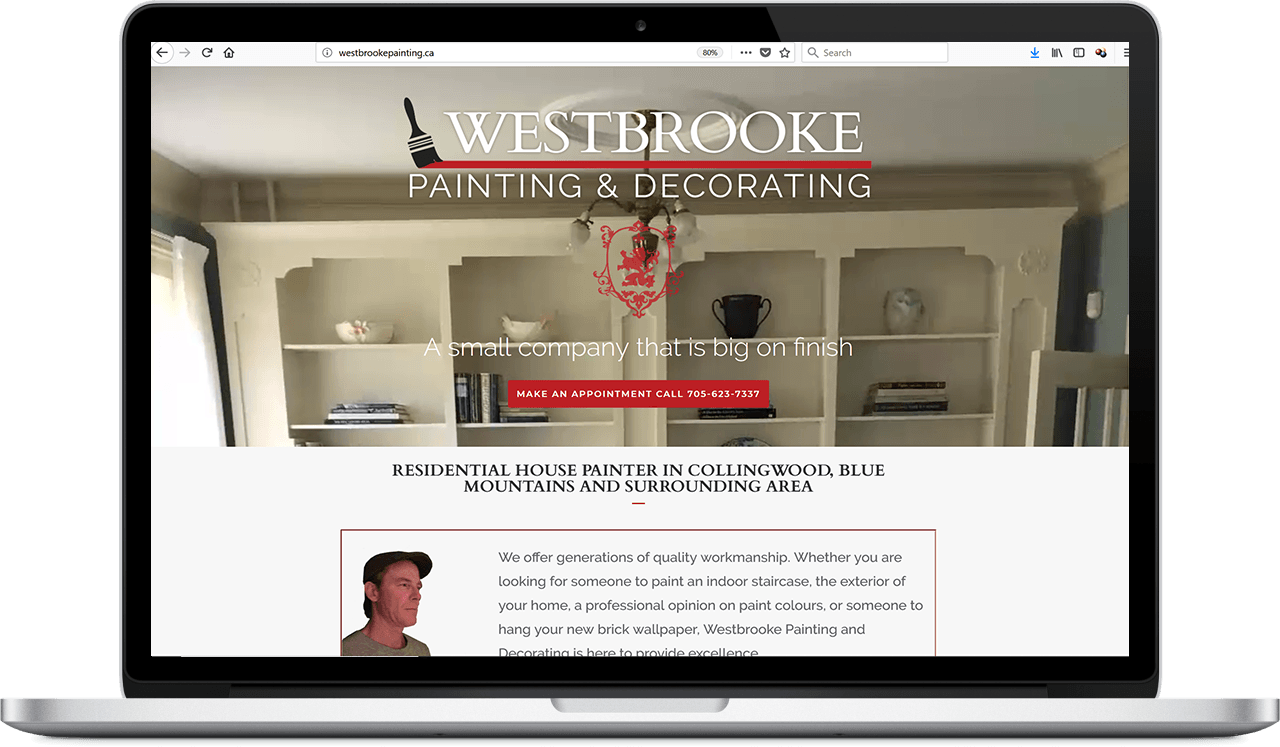 Full Service Web Design Agency
We want you to succeed
Full Service Web Design Agency
We want you to succeed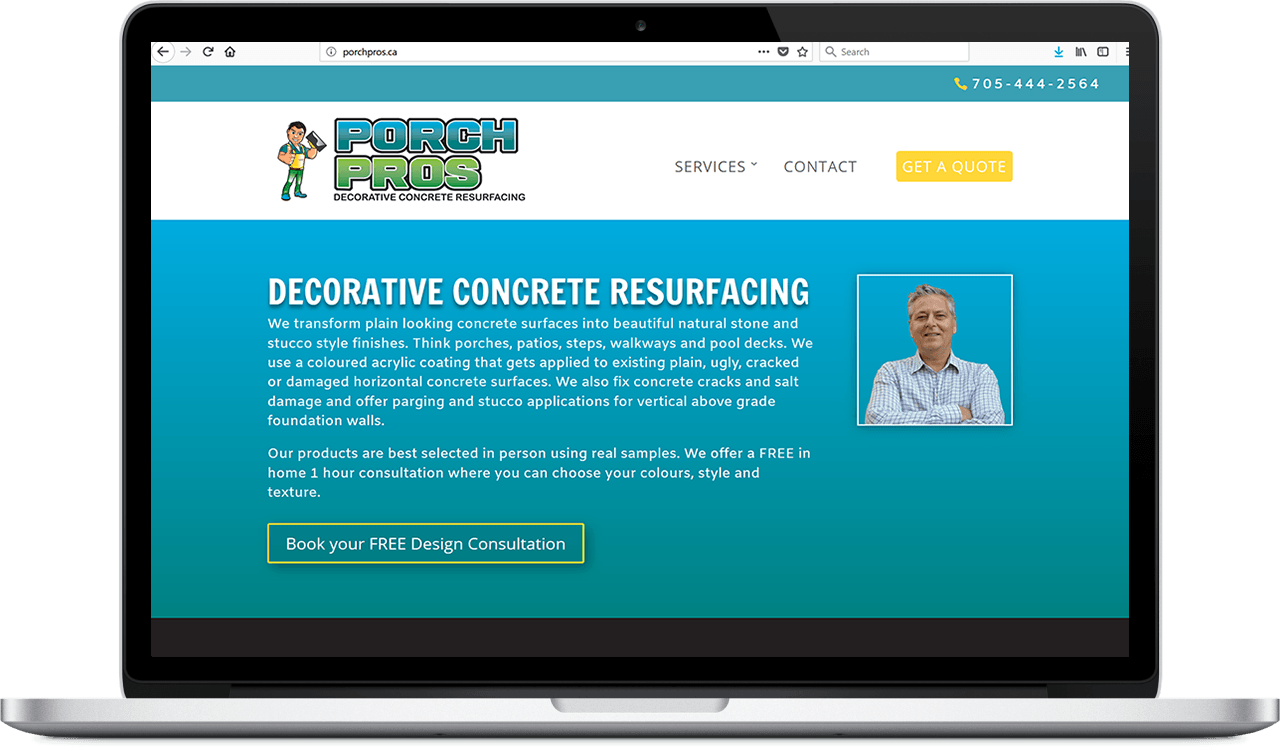 Great SEO! We got calls from the website before the business even officially launched.
Scott from Porch Pros
Full Service Web Design Agency
We want you to succeed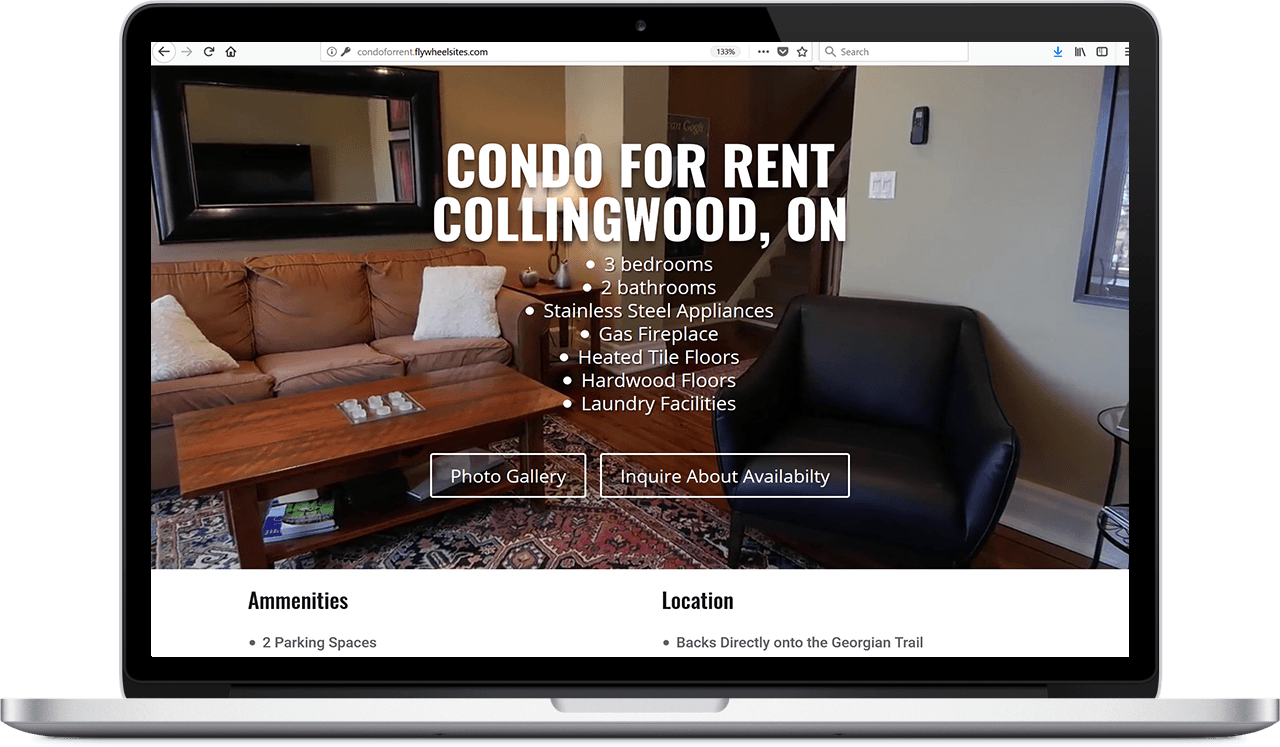 Full Service Web Design Agency
We want you to succeed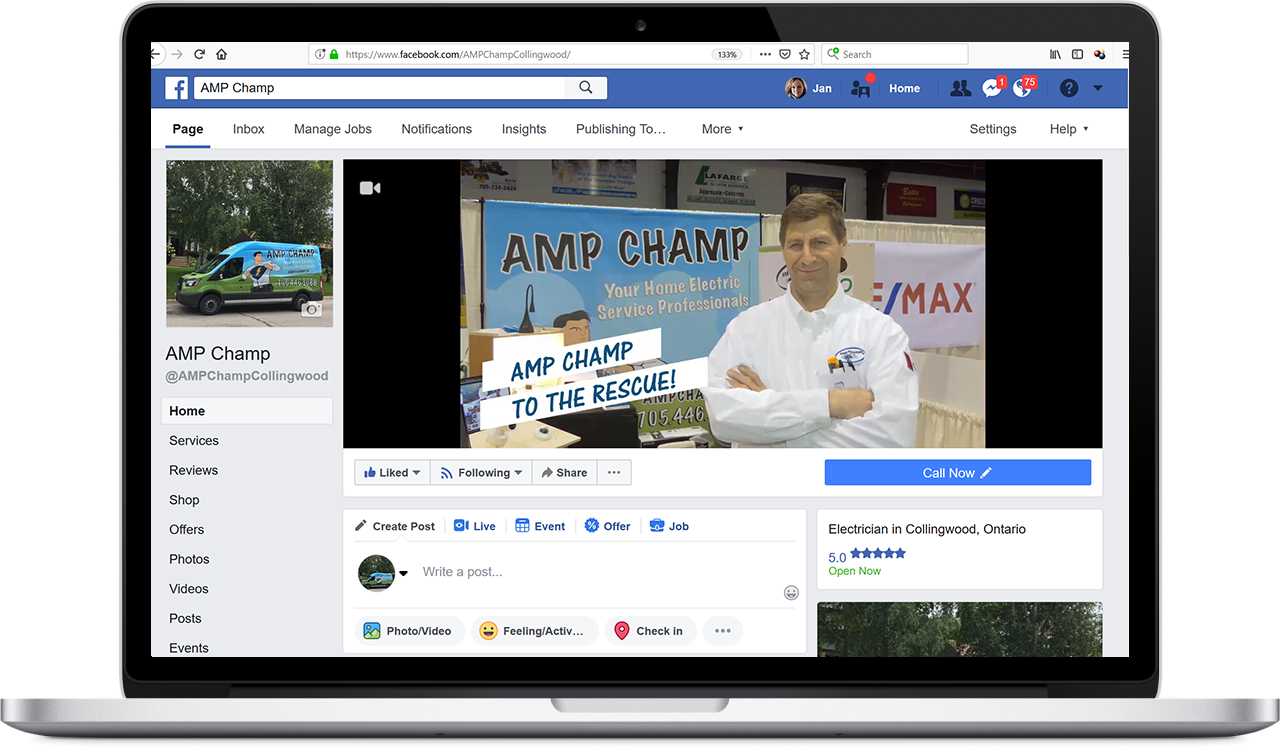 "S
o knowledgeable and easy to work with. We love that she takes the time to listen to what we are trying to accomplish and then offers solutions."
WEB DESIGN
We design according to the needs of your business.  We work with you to select design components that allow your site "work" for you. We incorporate your brand colours and character of your business so your site matches your business brand. We want you to look good online!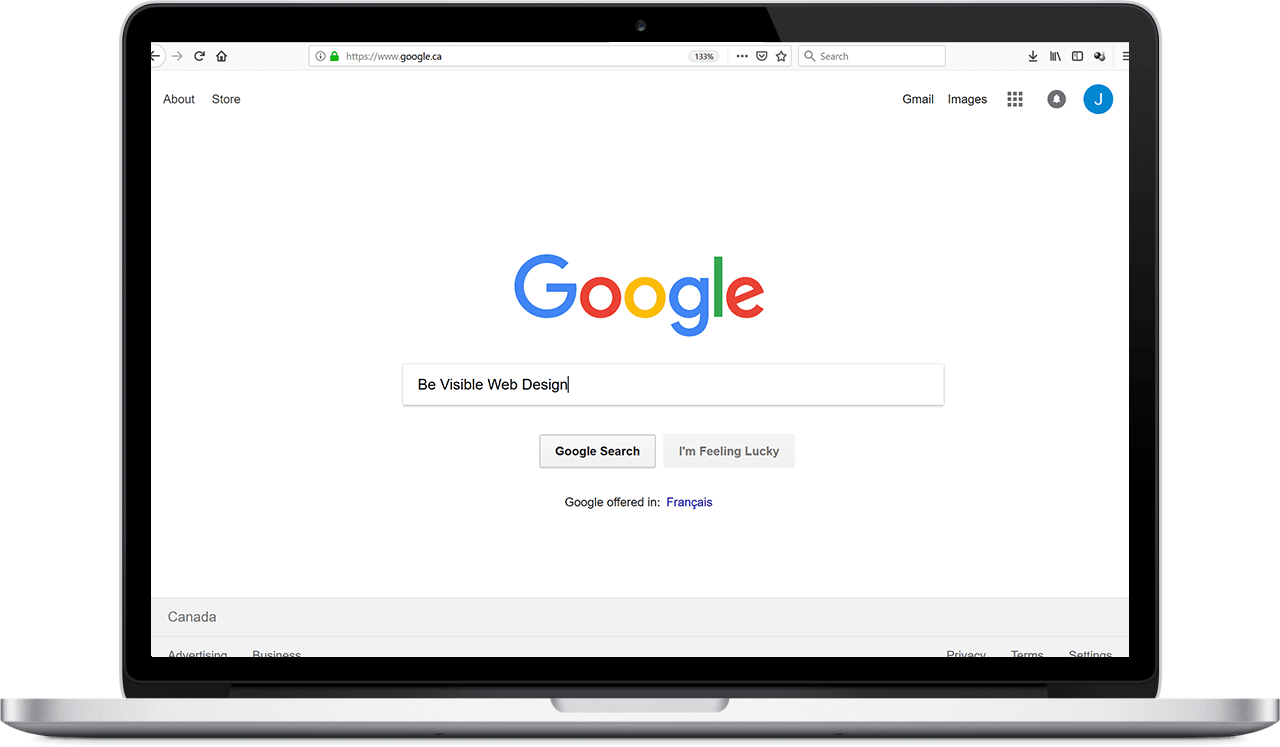 SEO
Search Engine Optimization means ranking high in Google and other search engines. SEO doesn't stop at your website. There are lots of things you can do on social media and elsewhere to get a boost.  We'll show you how because we want you to be found online!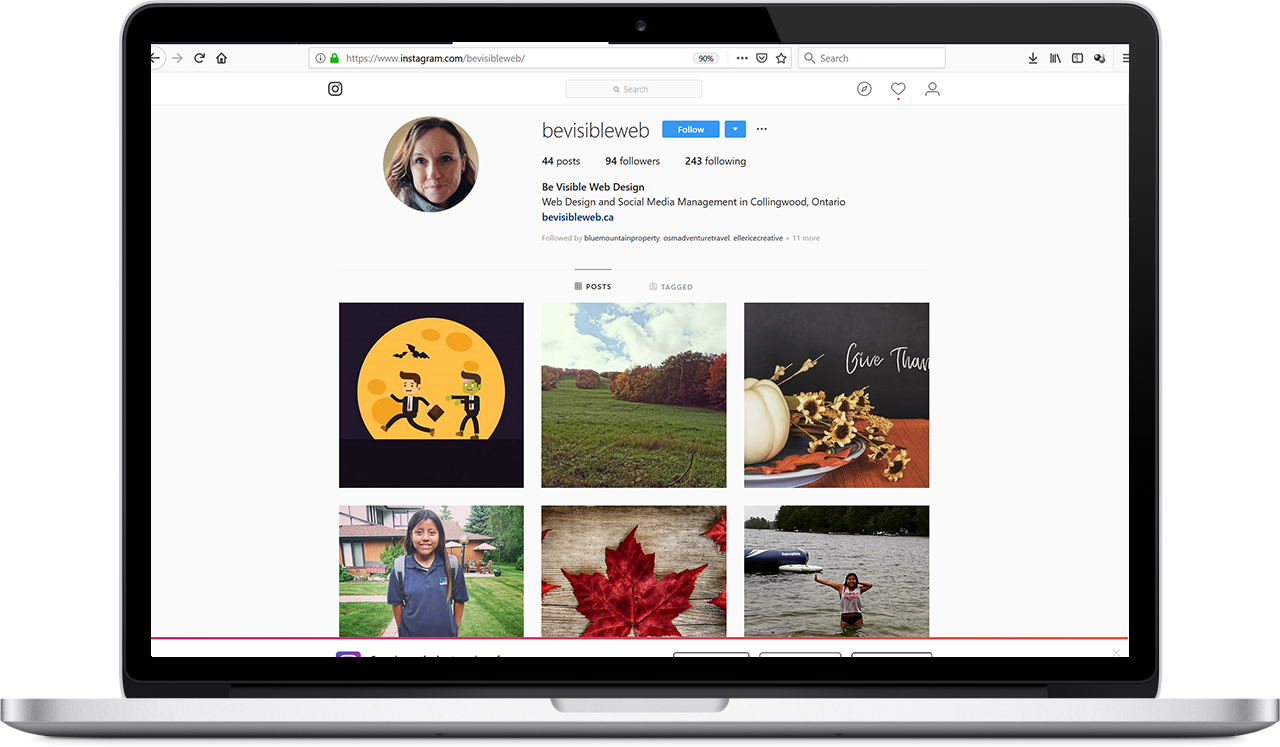 SOCIAL MEDIA MANAGEMENT
Get out there! The internet is no longer just about having a website. Lots of customers hang out and look for new products and reviews on social media.  Don't have the time or inclination to keep up with social media? We can manage accounts so you can start connecting!