we design your logo
our services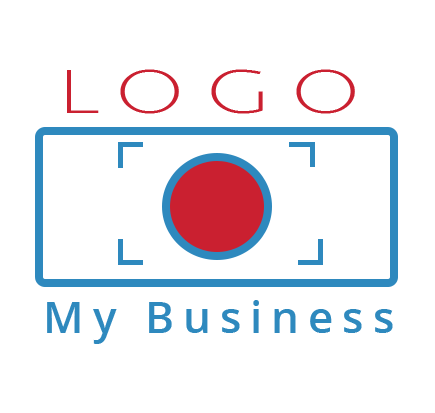 New Logo
Our graphic design team can create a new logo for your business in a jiffy. We listen to want you want and who you are and come up with simple, fresh designs that represent your brand.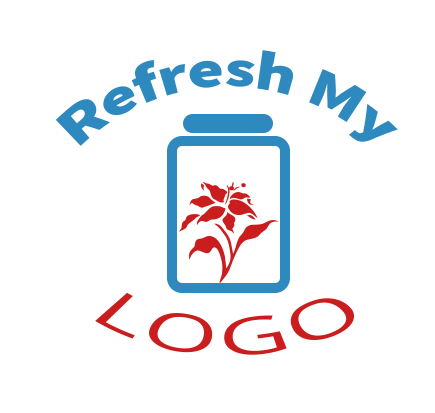 Refresh Logo
If you have a existing logo that needs a refresh either to simplify or modernize the design or to simply create a higher resolution image, we also do that.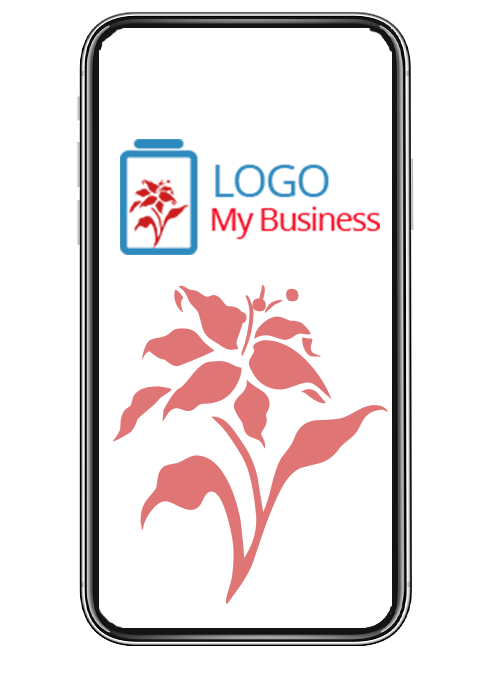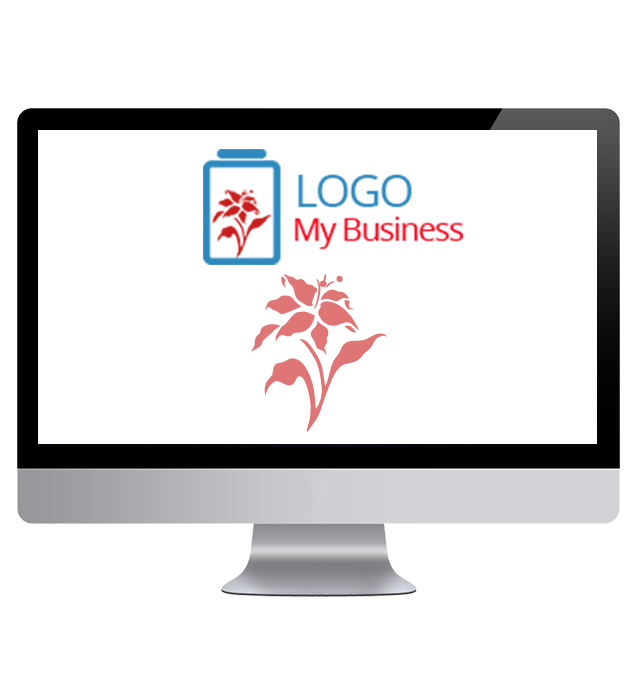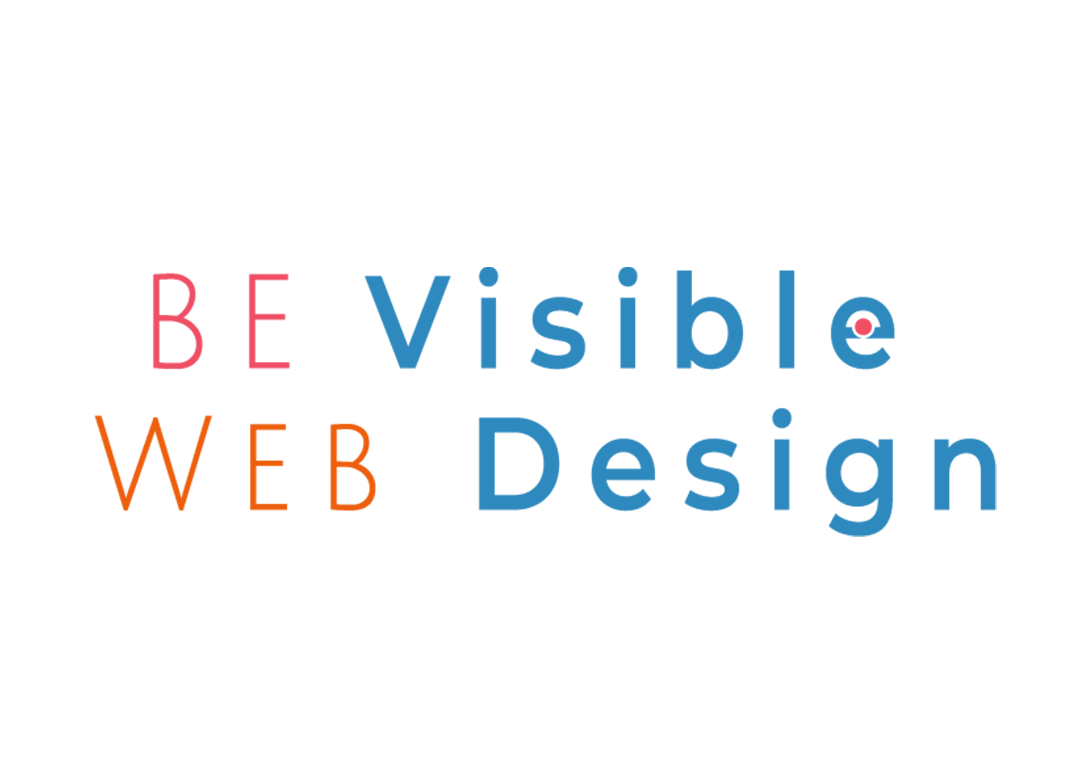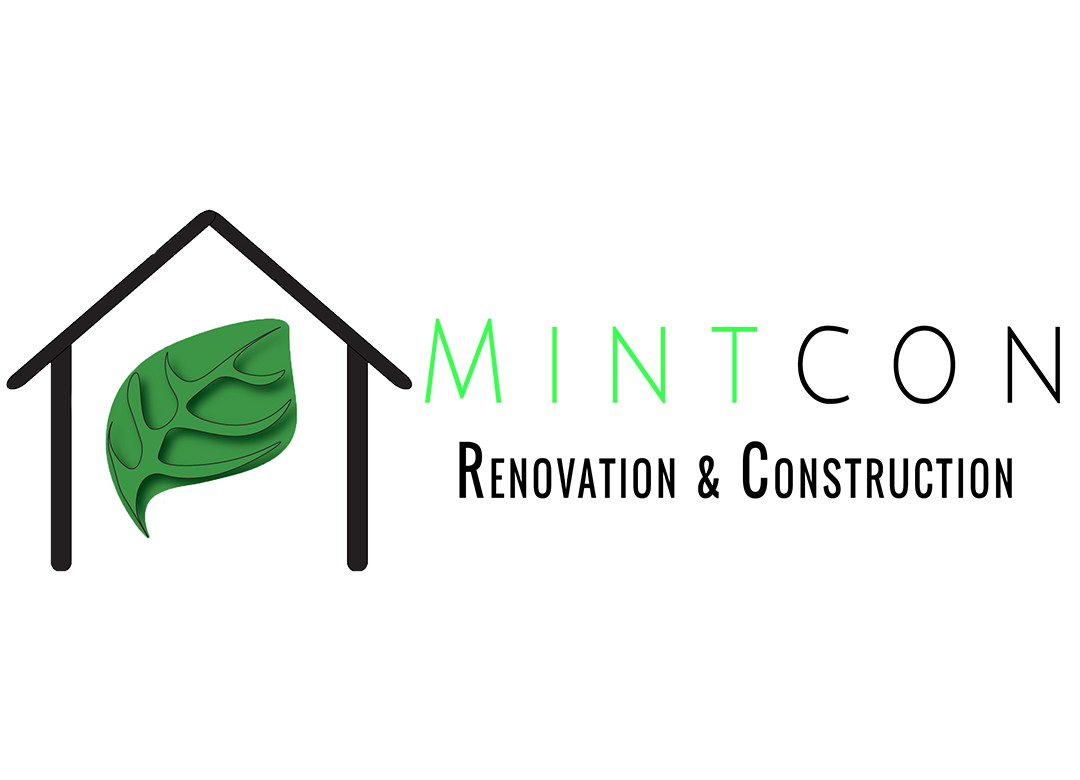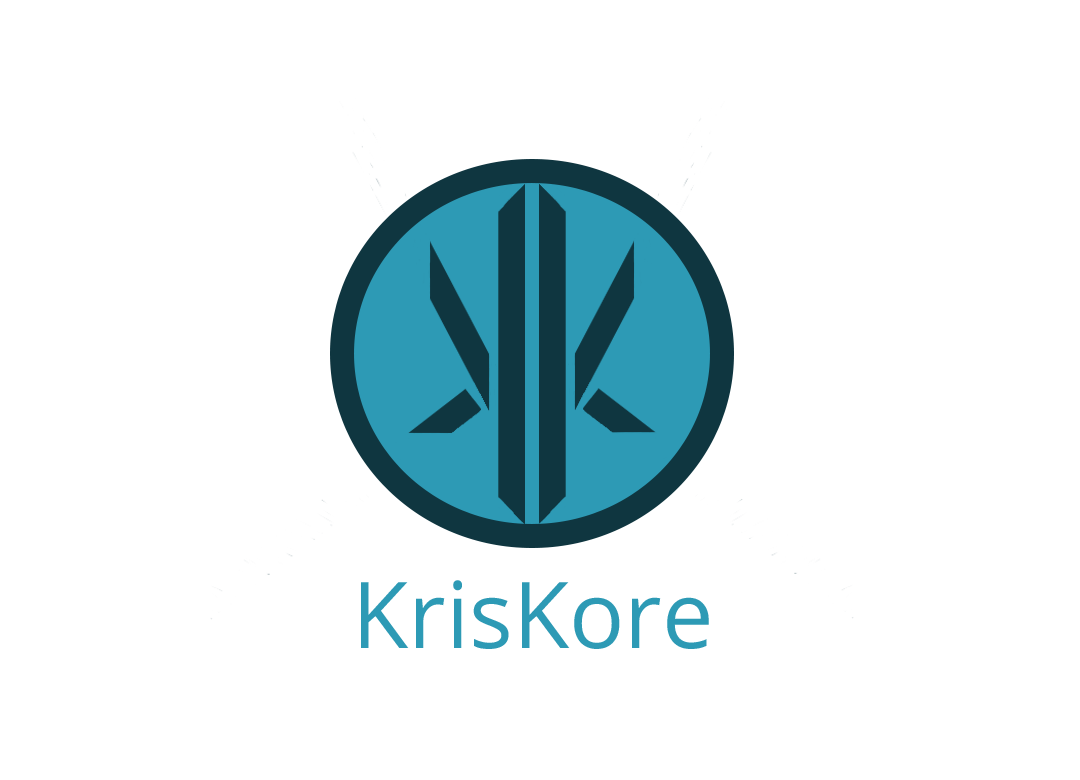 If ordering a new logo, we will provide 3 sample logos for you to choose from within 3 business days. Each new logo order comes with up to 5 revisions.

If ordering a logo refresh, we will provide a draft within three business days and include up to 5 revisions.
want a logo
Fill out form