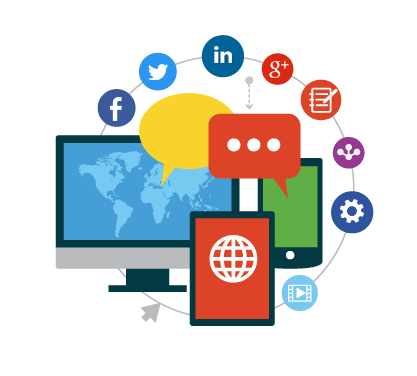 Social Media
People keep telling you that social media is important, but how will it help you? And even if it could help, when would you possibly have time for all that? Be Visible Web Design is here to help!
How we help you
Social media is your opportunity to tell your story your way. Your business wasn't only built on profits, it was built on your hard work, your passion, and your expertise. You are your business, you have a story to tell, and we can broadcast it to the world.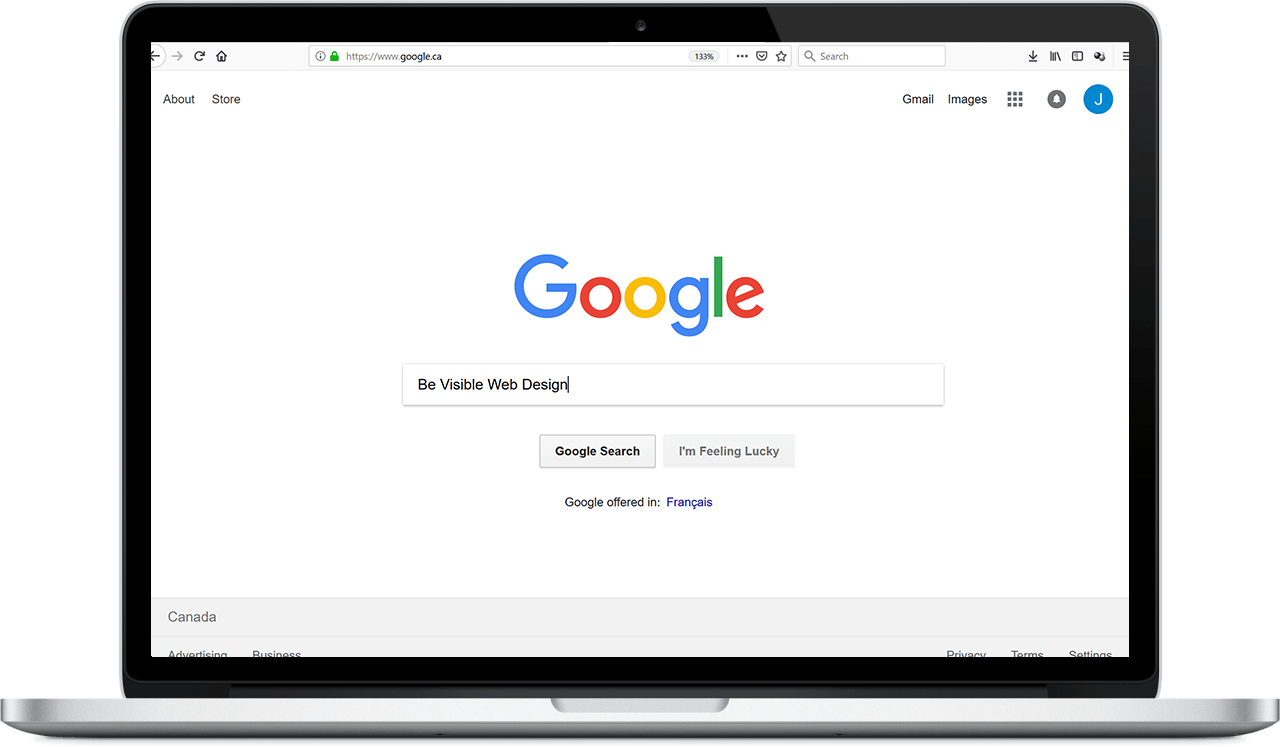 Set up your business accounts across multiple social media platforms

Design a wicked branding pack and plot your monthly ad campaigns

Fully manage your accounts so you never have to worry about making time for social media

Track your progress as your accounts grow
Call Now
Give us a call or email us today to talk about how we can help you Be Visible on social media!