An Agency built on relationships
It's hard work running a small business. We get it.
As your web designers, we want to make it as easy as possible to keep up with your online presence. After a website is launched, we check in for content and plugin updates. We tutor clients on how to use their website to add and edit content. Some clients hire us to assist with their social media posts. In many ways, being visible online is like growing a garden, because like growing healthy plants, a good web presence is an on-going endeavor. We want to stick with you and watch your business grow.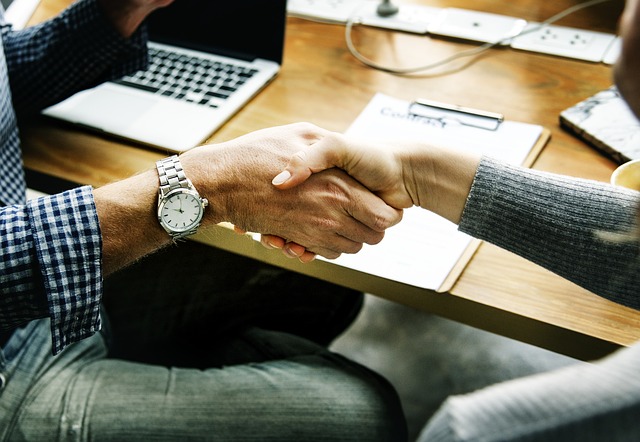 Our Team
A combination of experience, creativity and friendliness are the foundations of agency.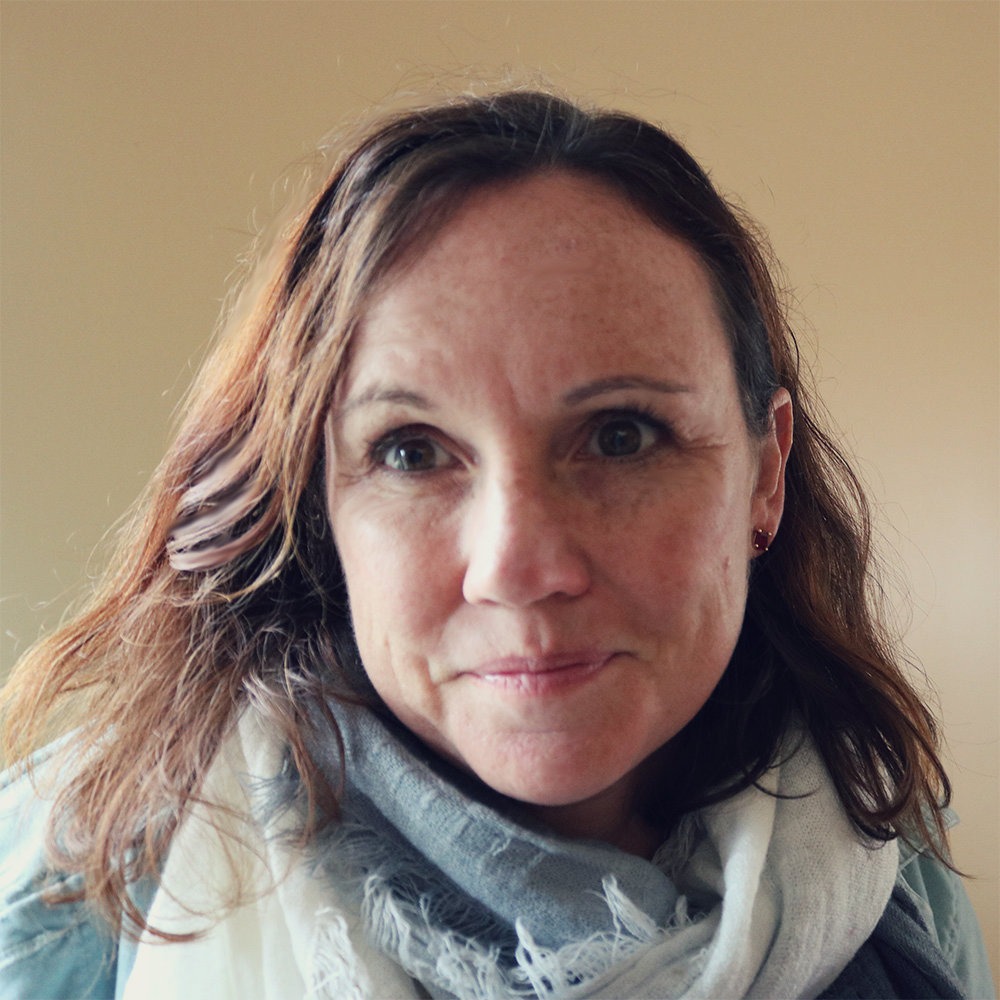 Jan Ferrigan
Founder of Be Visible Web Design and a web designer for almost a decade. In a past career, Jan was a researcher and biologist and enjoys the technical side of great design, as well the visual satisfaction of building attractive, clean functional sites.
Sebastian Donis
A Coop student from Georgian College taking Interactive Media Design for Web. Sebastian has an interest for photography and social media. He helps with content creation and management for websites and social media posts. Sebastian also has a passion for coding, photoshop, and video production. Outside of work he enjoys sports such as soccer and hockey.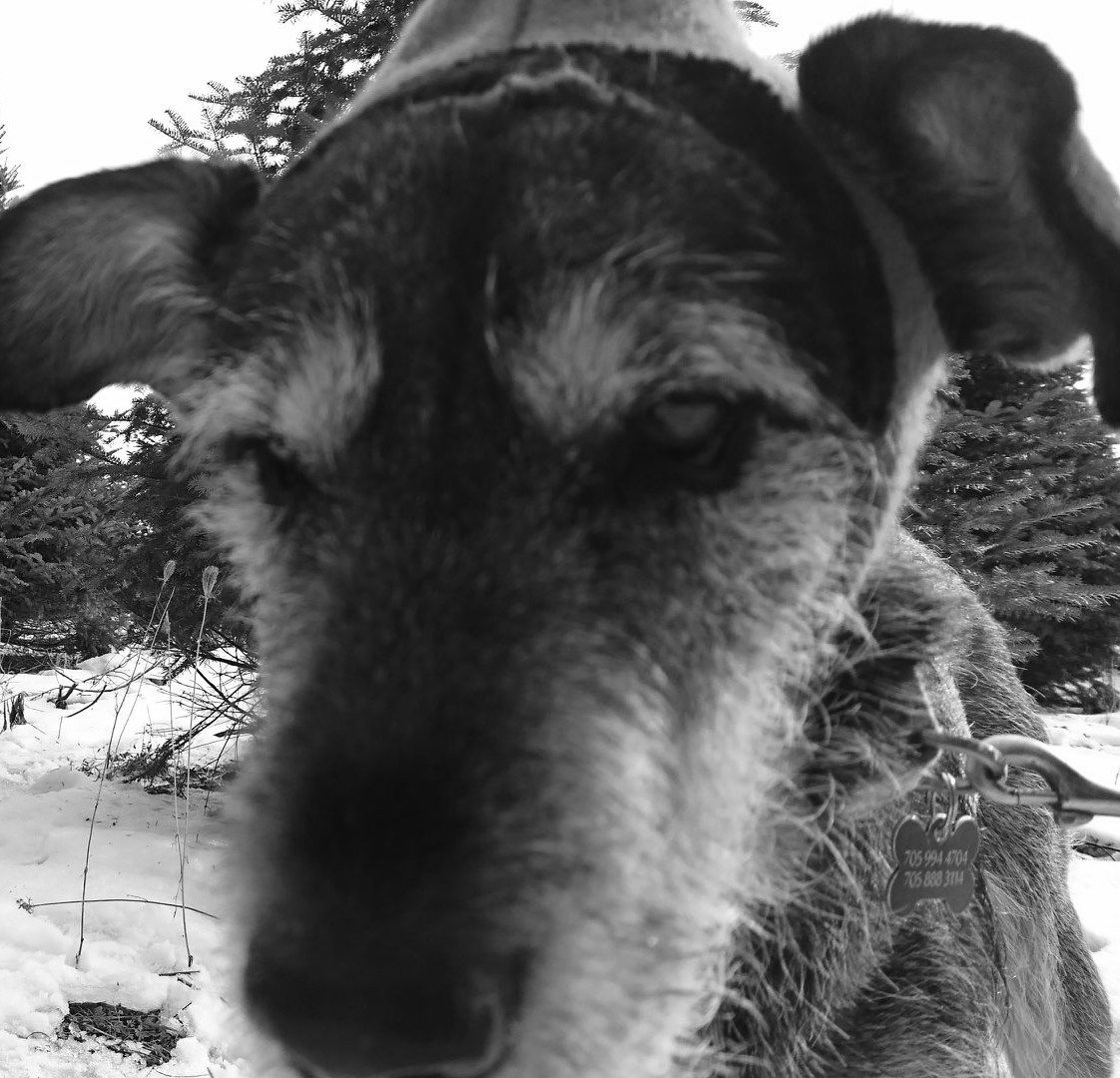 Ariel a.k.a. Buzzy
An invaluable team member, Buzzy's main focus is food and fitness. She is a loyal employee who shows up for work everyday, Buzzy has an exceptional eye for moving objects (such as balls and squirrels).  Buzzy is also an enthusiastic mid-day walk leader.
Let's Work Together
We'd love to know how we can work with you and help you get found online.