A strong digital presence starts with a great website…and builds from there.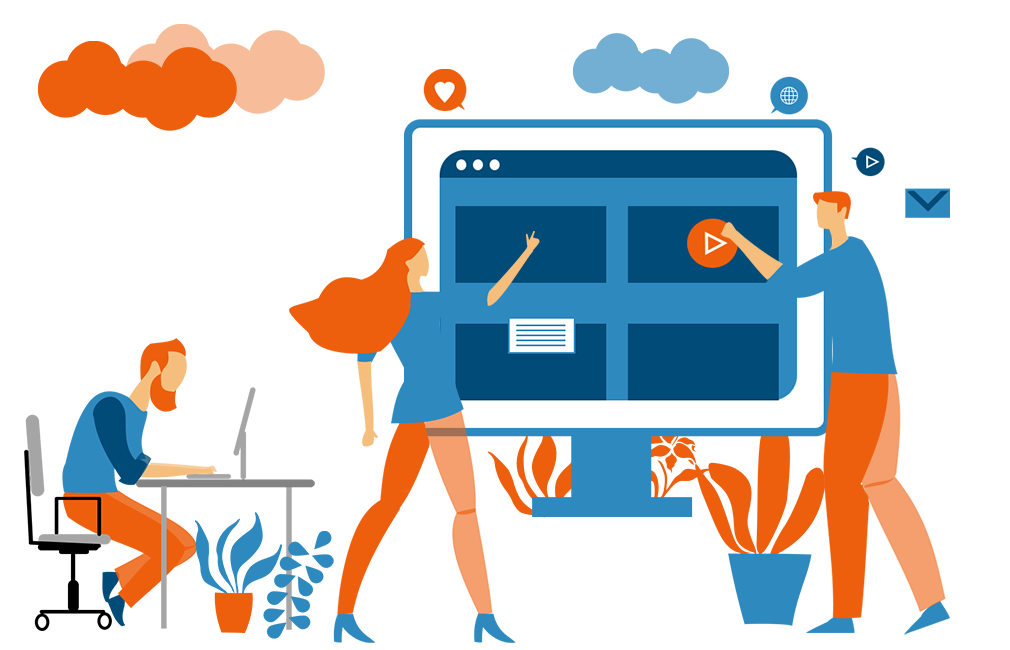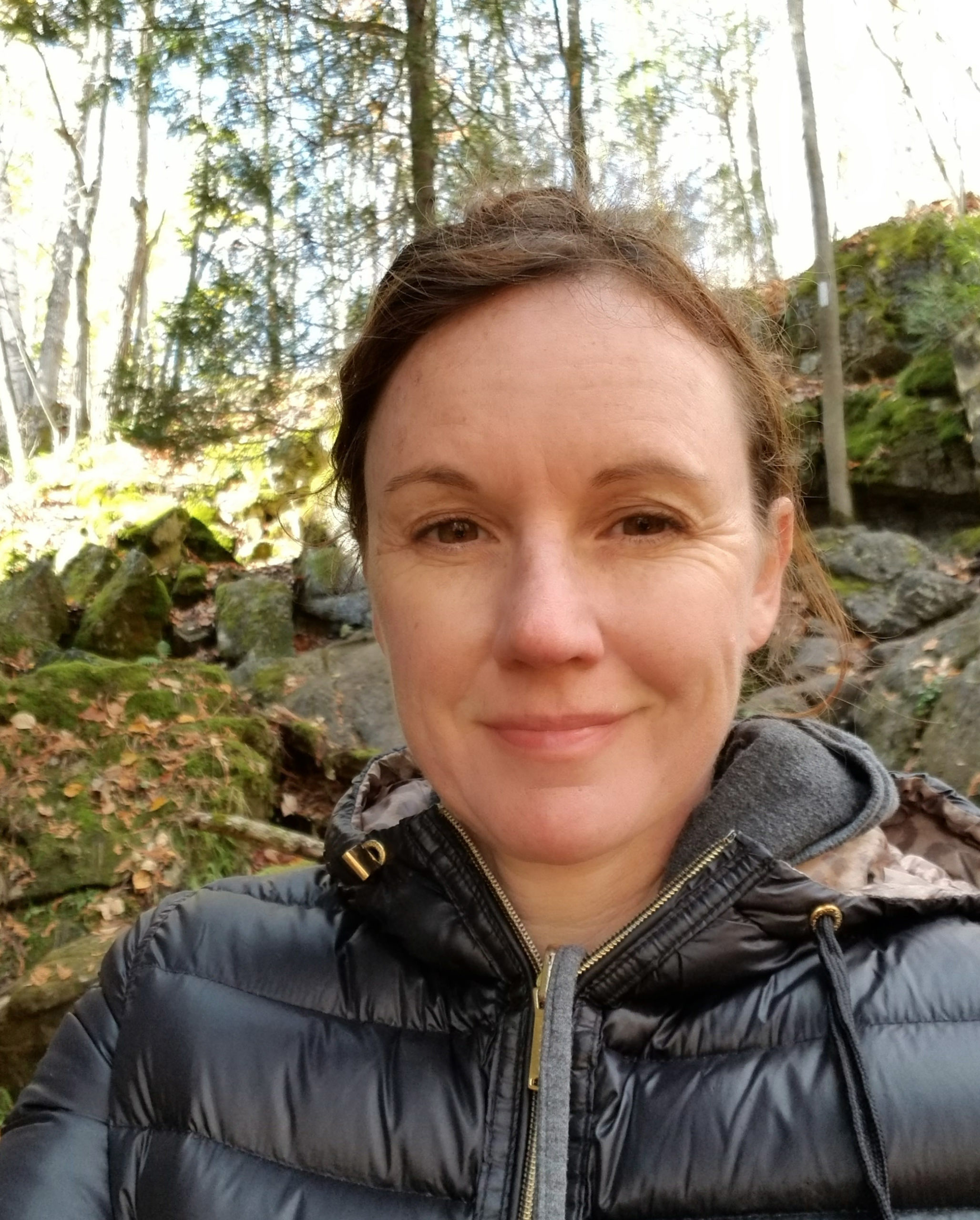 JAN FERRIGAN
Owner, Be Visible Web Design
We don't want to just build your website, we want to take care of building your digital presence so your business is VISIBLE and engaging to your target customers.
We also create useful content that shows others how to do many digital things.

A delightful, easy digital experience for our clients and viewers that is fun and rewarding for them and us. We Take Care Of Your Digital Presence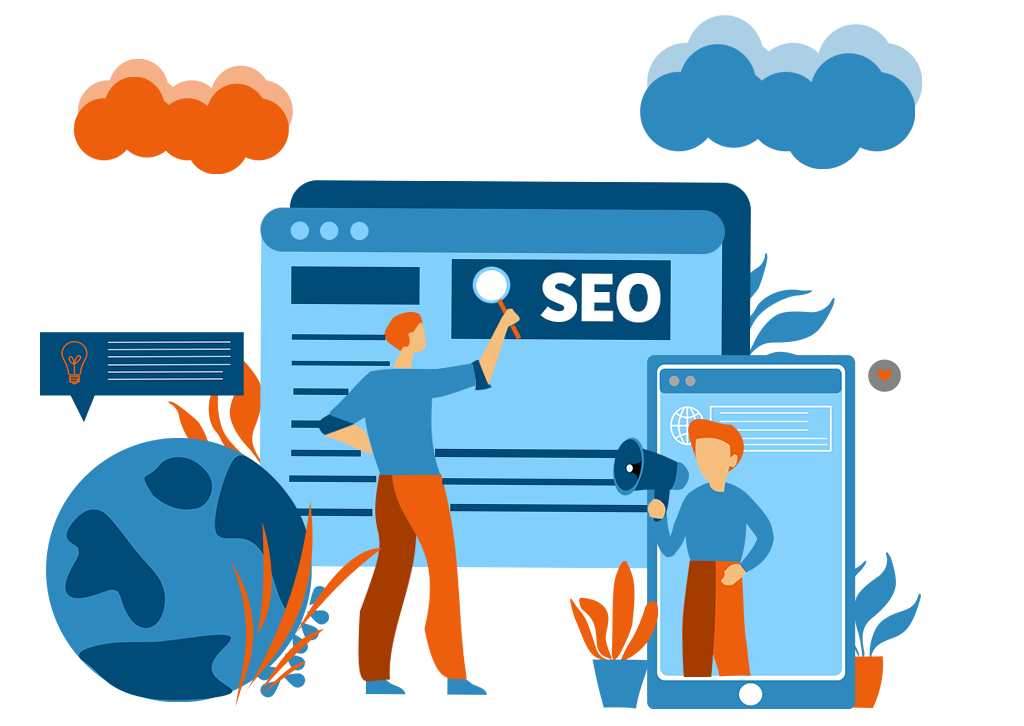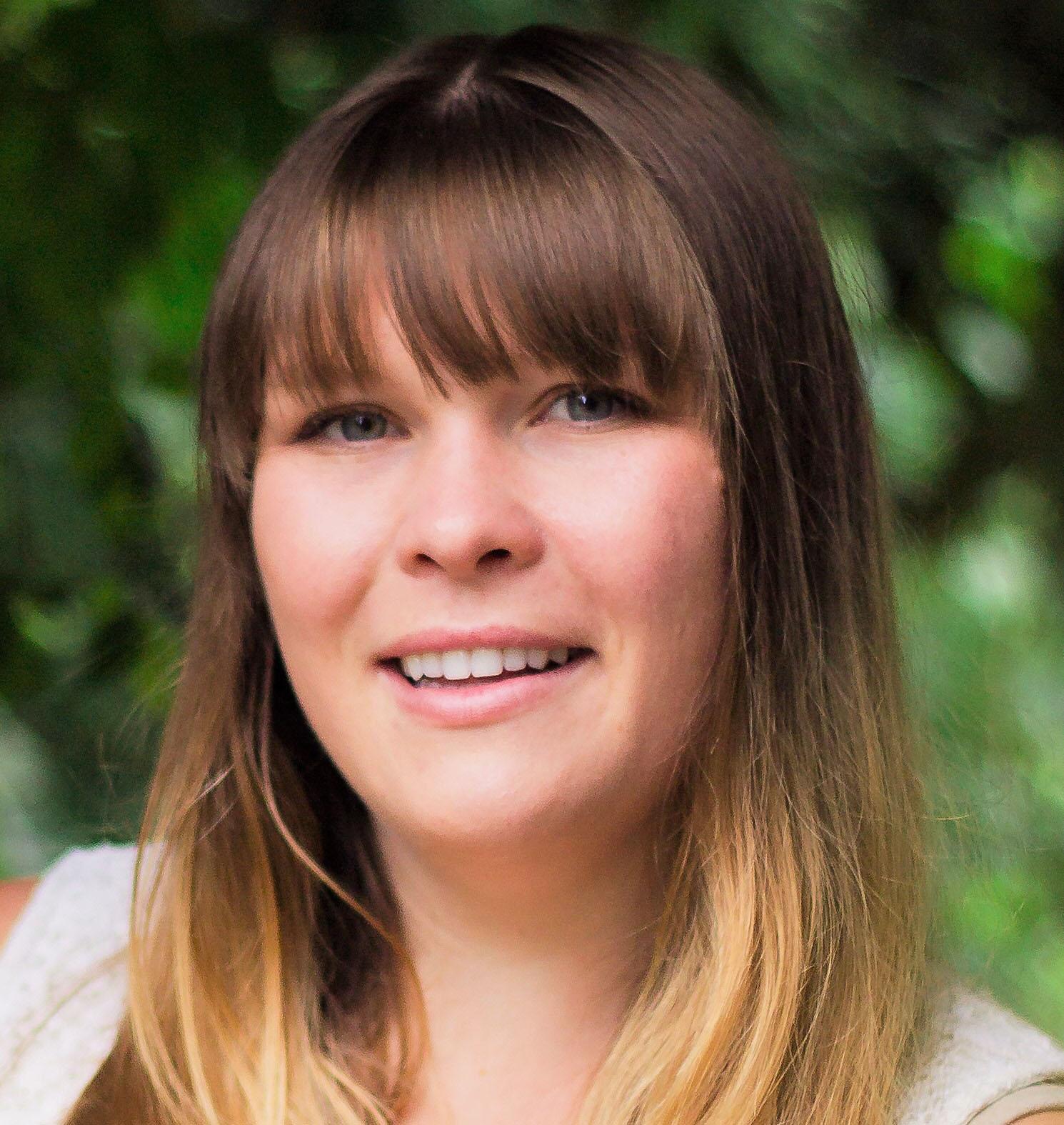 Rochelle Reynolds
Social Media Manager/ Creative Content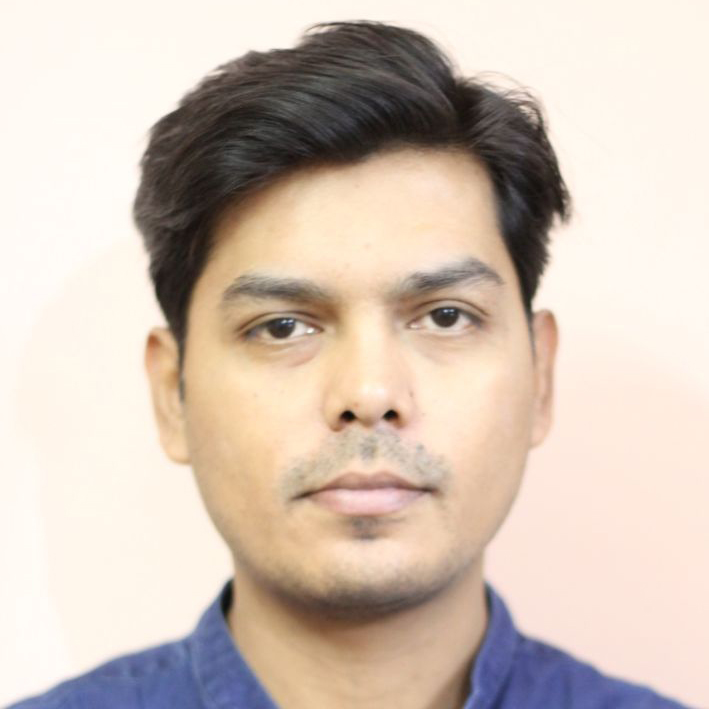 Faisal Iqbal
Web Design Manager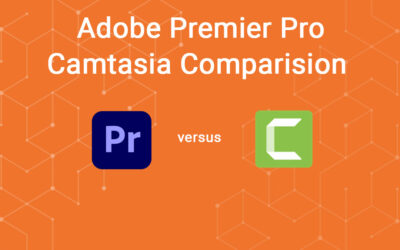 Adobe Premiere Pro and Camtasia are both popular video editing programs that can take your videos to the next level. At some point most video creators need a video editor that can make their look and sound professional with features like transitions between scenes, the ability to add visuals like objects and titles, audio editing and more.
read more