Professional web Services
We want you to succeed
At Be Visible Web Design, we want to grow with you. Let us build and maintain your web presence. We believe great design goes beyond the initial website build. Like any great property, a successful web presence requires on-going attention. We work to stay up with latest security updates, content trends and SEO strategies so your website and social media content gets found online. Our preferred client is looking for a long term web support team.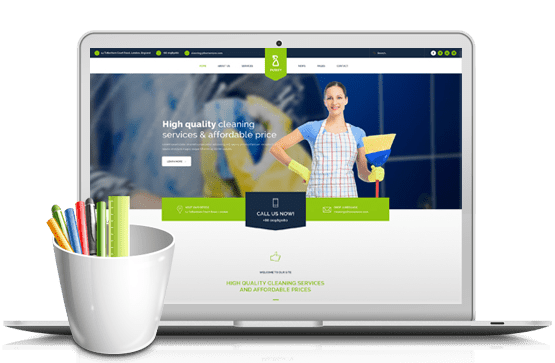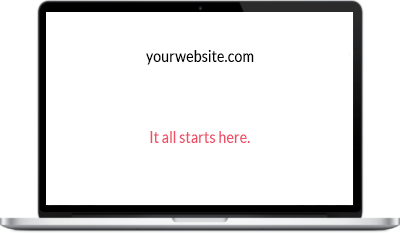 Web design

Your website is your online business card and your 24/7 marketing representative.  A great website not only looks good, it provides the right information in a clean, easy-to-find format and encourages engagement from potential customers. We take all of that into account. We also build according to your style and brand, so your website matches who you are and what you want to say to the world.  See examples of websites we have built on our Client Highlights page.  Ready to get started? So are we! Contact Us

social media marketing
People keep telling you that social media is important, but how will it help you? And even if it could help, when would you possibly have time for all that? Be Visible Web Design is here to help! Learn more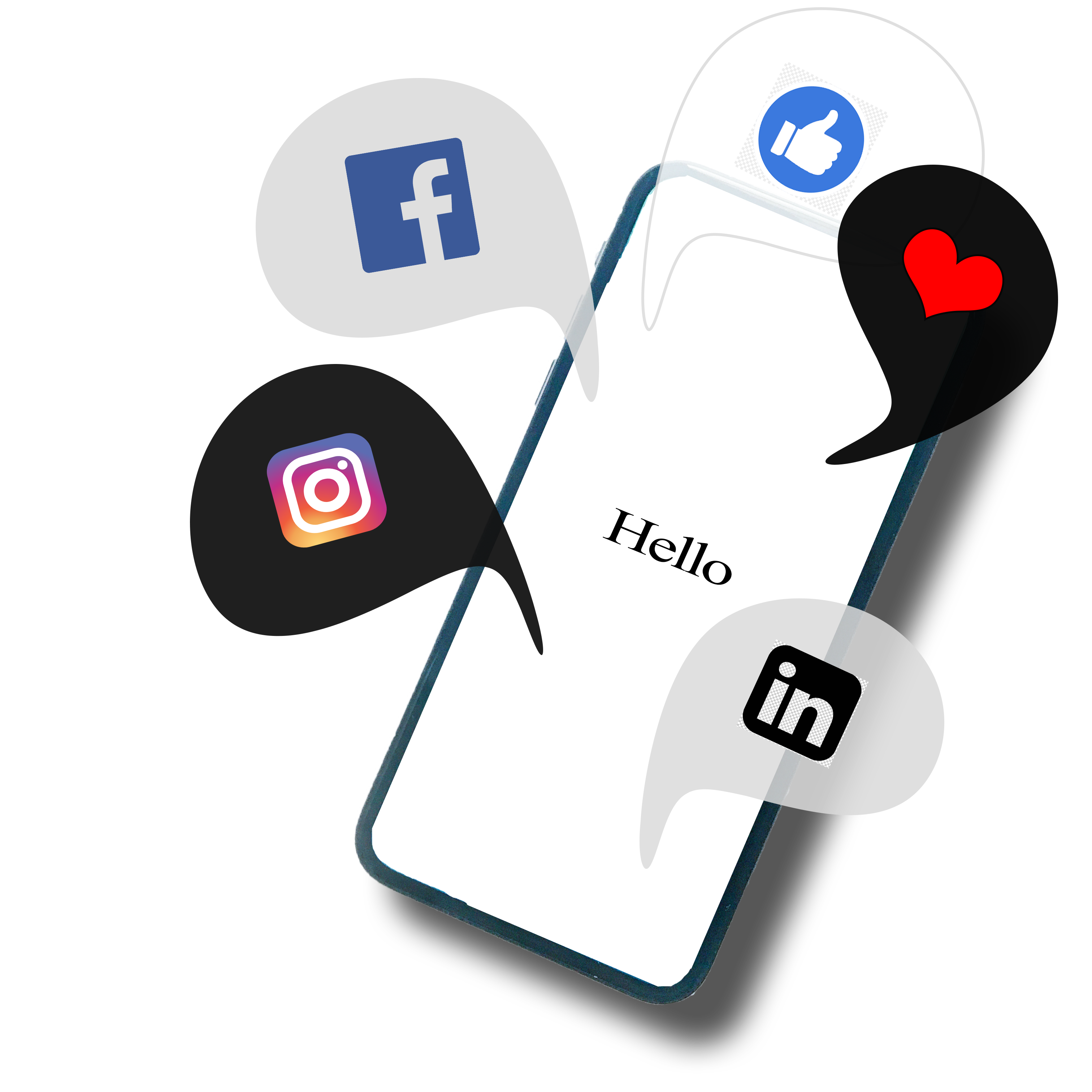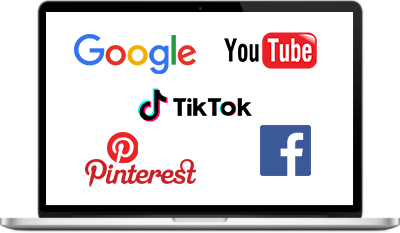 Digital

 Marketing

Digital marketing is an effective way to reach target audiences with specific interests, needs in a specified geographic area.  Not sure where to start?  Don't know if you want to advertise on Google, Facebook, Pinterest, Tik Tok, YouTube or other digital marketing platform? Chat with us. We create engaging ads and advise you on how to get the right reach in the right spot.  
Marketing Videos
Speaking of digital advertising, the presence of video significantly increases the amount of time spent on a website and videos typically produce more clicks and more conversions than image ads (sometimes double the clicks). The average consumer watches 1.5 hours of video online each day. (I know, right? That is a lot!) Why not be something people are watching? We can help script and produce short, engaging videos for your business.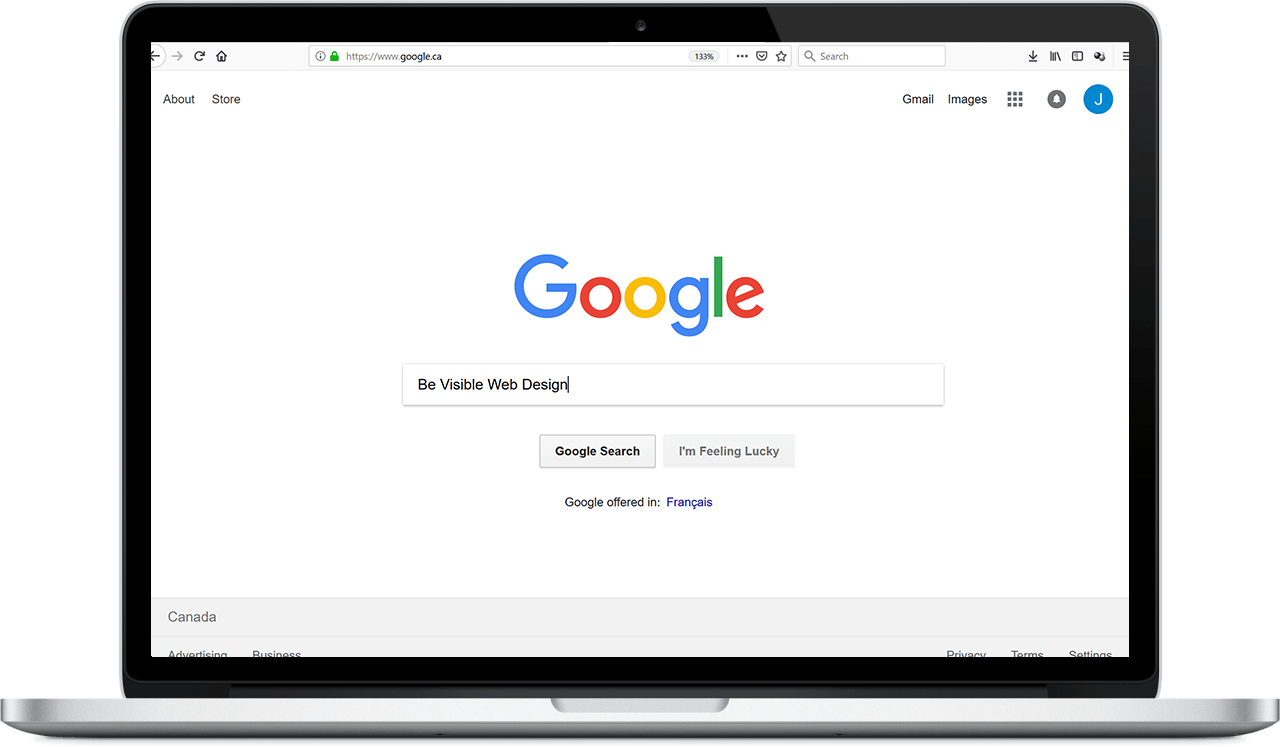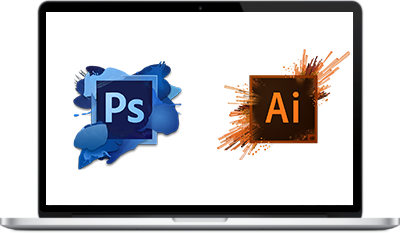 Graphic Design 
Great websites have great graphics. If you need a logo, we got you covered. Our logo designs match your message and vibe. When we build websites and ads,  we match your logo and brand with our graphic designs and can polished, on-brand, print advertising when you need a physical marketing product like a dazzling flyer or door hanger.