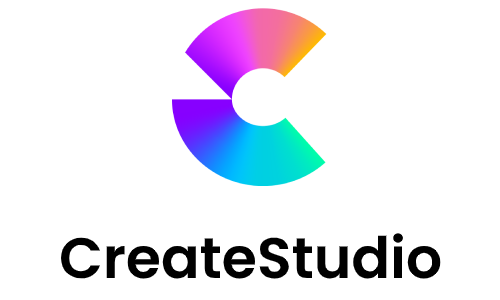 We also tried CreateStudio. It is a good basic program for creating 3D animated videos that allows you to create cartoon and doodle videos. The interface is similar to other programs.
CreateStudio has a nice YouTube channel with tutorials. CreateStudio is more 3D than Toonly.
We focused on Toonly and Doodly because our Creative Content specialist, Rochelle preferred using those platforms.
This page contains affiliate links, meaning if you visit the above sites using our links and make a purchase, we may make some money. Much appreciated. We only recommend tips and products that we have tried and love using. Really.