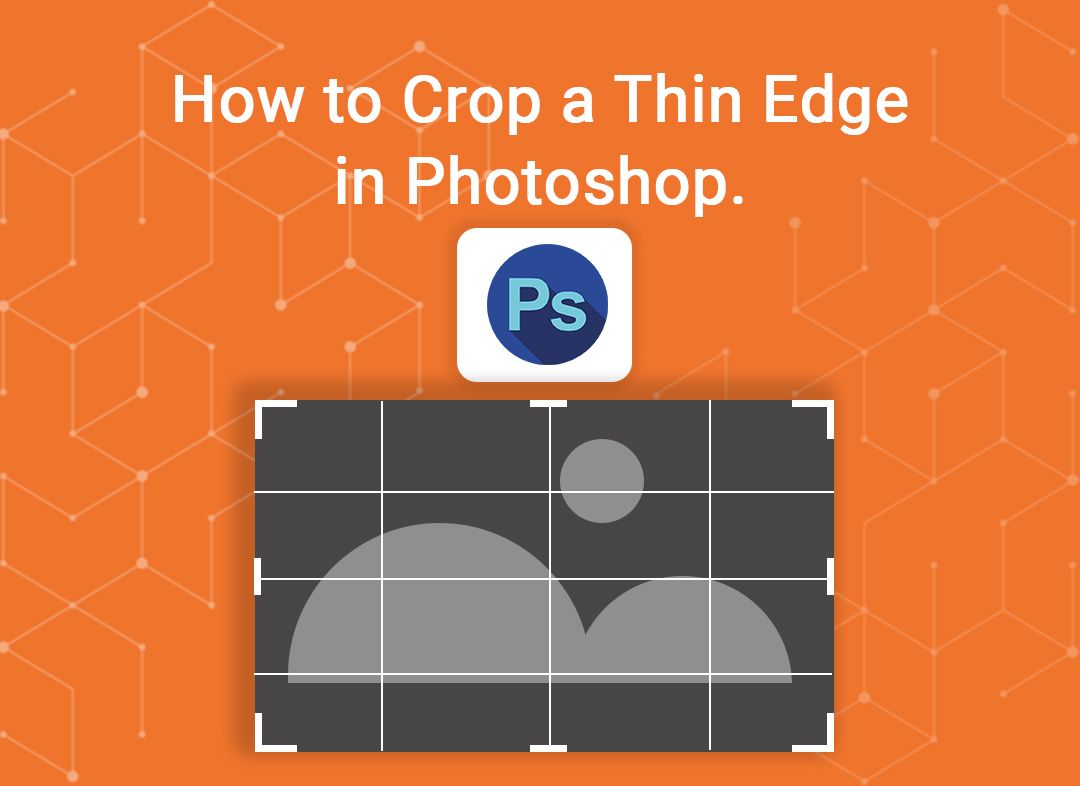 How to Crop a Thin Edge in Photoshop
Are you having trouble cropping a thin edge on an image in Photoshop?
This is a simple way trick that usually works.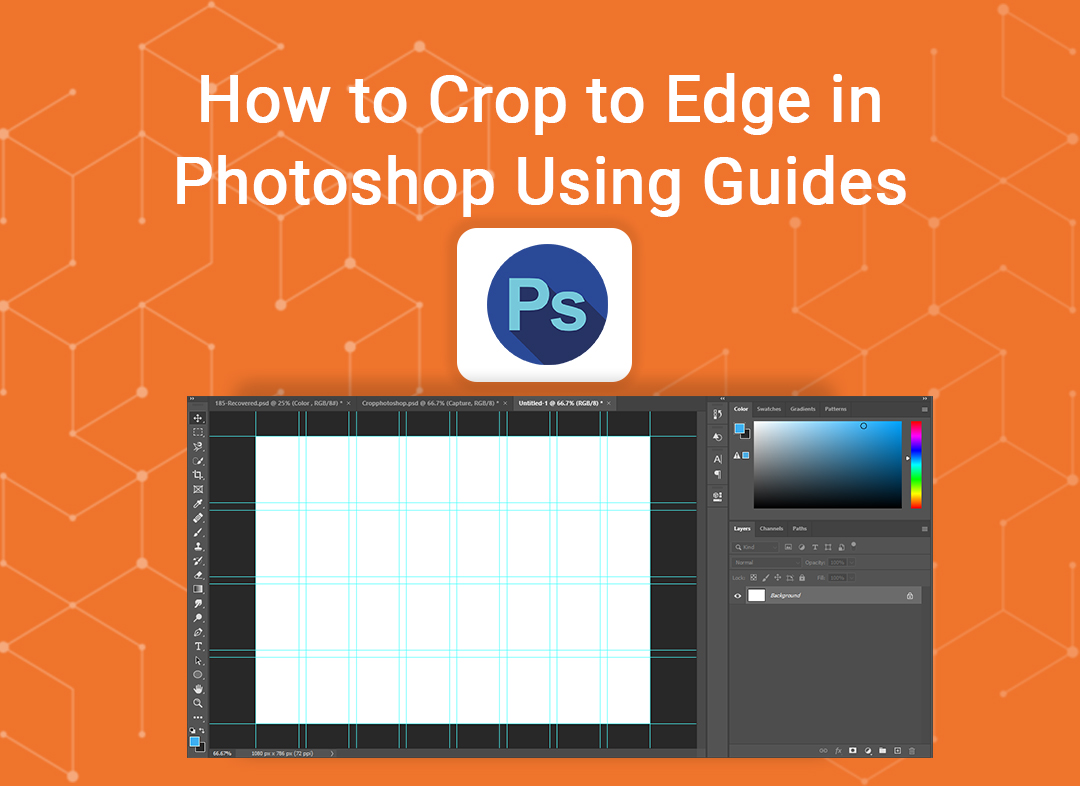 How to Crop to Edge in Photoshop Using Guides
Here is another way to crop to edges in Photoshop. When you want to crop something in Photoshop that has a smooth linear edge, guides are your friend and will help you get a nice, clean cut along the edge.